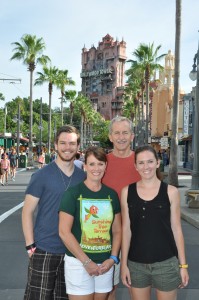 If I'm going to blog about Living a Disney Life, I'd better introduce all the players.  If you need to know why I'm here, go here.  Otherwise, I wouldn't be who I am without some very special people – I love them all to pieces!  BTW:  You can also find me at tipsfromthedisneydiva.com writing articles as "Darlin' Diva".  You can listen to me discuss all things Disney with my pals, Nick and Dave, on The Disney Exchange Podcast.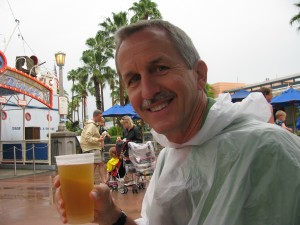 First up:  Raymond!  Disney fan, Husband (luckily mine), father, enjoys a career in the agricultural industry.  Raymond can be counted on to find fun at Disney World even in the rain.  His favorite part of a Disney vacation is relaxing and having fun.  He's also been known to trade a pin or two.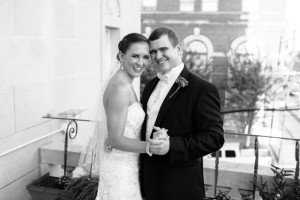 Meet Megan and Grant.  Our very own Disney princess recently married the man of her dreams (and, you guessed it, honeymooned at Walt Disney World).  Meg's an expert on Disney clothing, purses, and anything sparkly.  Megan dreams Disney dreams every day and is working on converting Grant into as big a Disney fan as she is.  Meg's favorite part if her Disney vacations is shopping and pin trading.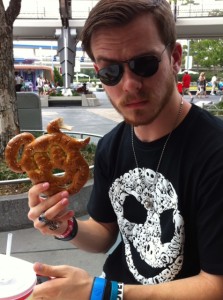 This is Joseph.  Musician, entrepreneur, animal lover, and expert on finding hidden treasures (and animals) at Disney World.  Joseph's a thrill ride junkie and loves the food at both Walt Disney World and on Disney Cruise Line.  Joseph's taken up running and I'm hoping he'll join me soon for his first runDisney event.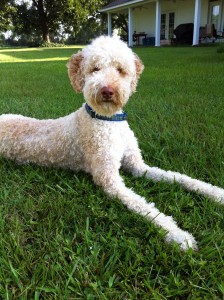 I can't leave out Junior.  Named for Indiana Jones, Henry Jones, Jr. is the last "child" we have at home.  NOT a Disney vacation fan (hates when we leave without him) but great supporter of the Disney life at home.