I have so much to tell you about the Disney Cruise vacation we just took through the fjords of Norway!  I'm virtually overflowing with experiences to share, food to discuss, adventures to describe – so much happened in such a short time, I can scarcely decide how and where to begin.  I know there's no way you'll be as excited to hear about our vacation as I'll be telling you about it, but I figured that by offering you some of the trip's highlights, it might give you the big picture about what you can expect in more detail over the days and weeks to come.
Disney Cruising in Norway – 33 Favorite (Random) Moments!
The excitement began long before we landed in Copenhagen, Denmark where we would board the Disney Magic.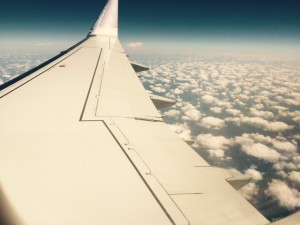 Jetlag could only be beat by making great plans that kept us moving forward!  First, a Segway tour of Copenhagen where we saw some amazing sights and learned a lot about the Kingdom of Denmark.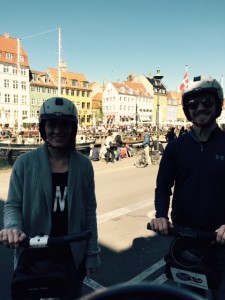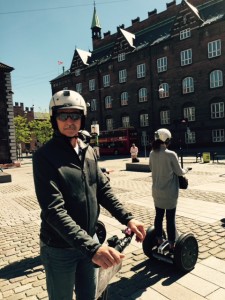 Then, a much anticipated visit to Tivoli Gardens – the amusement park (originally opened in 1843) that  was an inspiration for Walt Disney in planning Disneyland.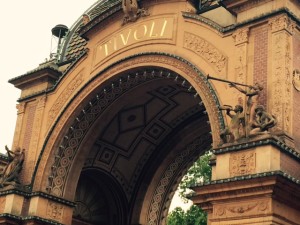 We were thrilled to find some awesome rides, an interesting and beautiful aquarium, and…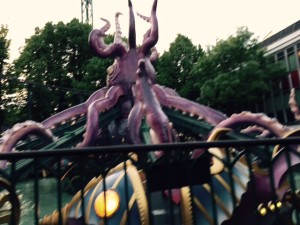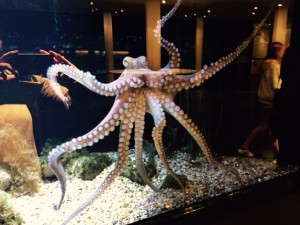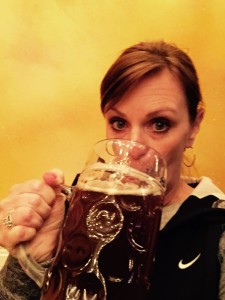 that they serve very large beers with dinner.
At the port in Copenhagen, the Disney Magic was waiting – as beautiful as ever.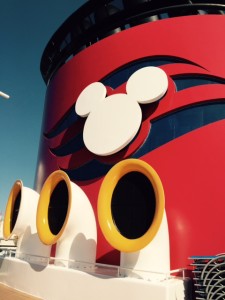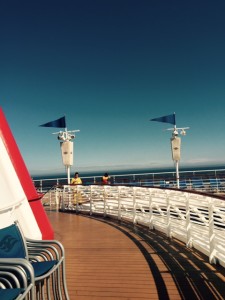 The Disney service and wonderful Cast Members made us feel pampered.  April and Andres were our servers – the best we've had in a long, long time.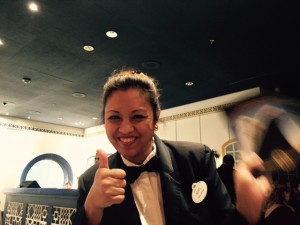 We tried new foods and enjoyed some old favorites.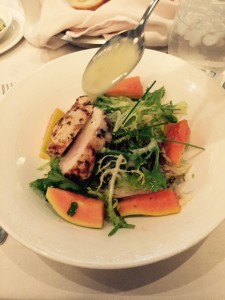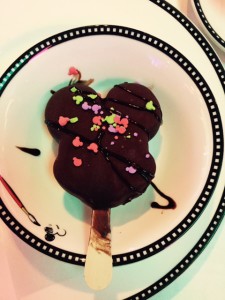 We learned about Mixology in Keys and enjoyed incredible Irish music in O'Gills.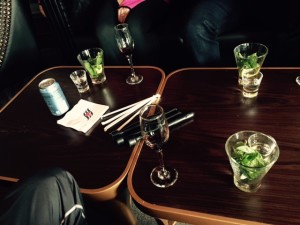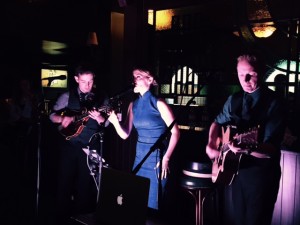 Of course, our stateroom host, Kenneth, was a towel-animal artist of exceptional talent!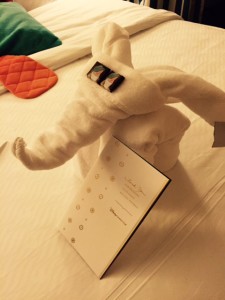 I got to meet Commodore Tom, the Magic's captain, who is from Norway and was beyond excited to take the Magic's passengers on this inaugural voyage through his homeland.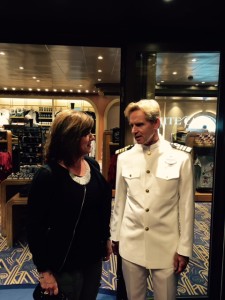 Megan and Joseph were busy meeting new people, too!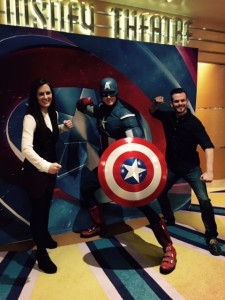 In every port, we enjoyed incredible, amazing adventures – the likes of which we'd never experienced before!  In Stavanger, we took an extraordinary hike to Pulpit Rock – I really cannot wait to tell you all about this particular excursion.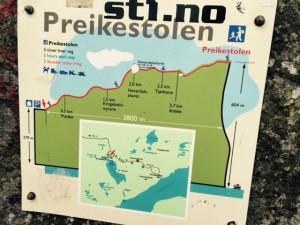 It was a LOT of hard work walking uphill for such a long way, but then?  I was sitting on top of the world.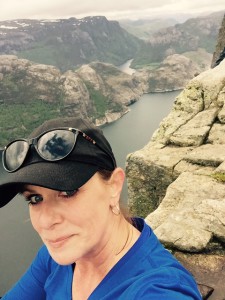 Alesund, the next port we visited, was a perfect place to explore by kayak.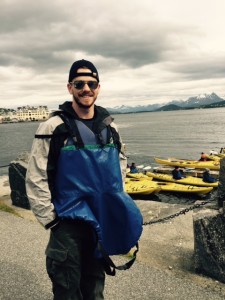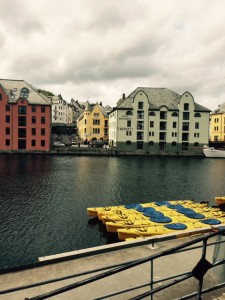 Geirangerfjord was better seen by bicycle.  I'm not going to lie – it was very cold with sleet and rain, but SO worth the effort.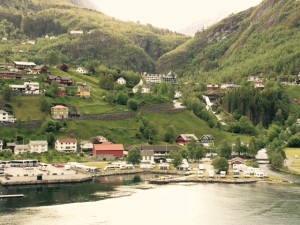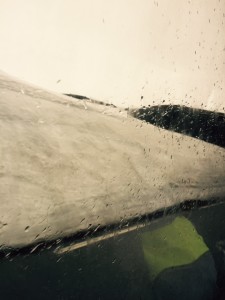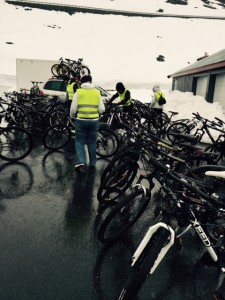 In our last port, Bergen, we learned the most about Norwegian history.  We discovered the meaning of this statue…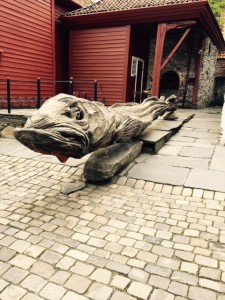 Explored one of the most interesting places I've ever visited…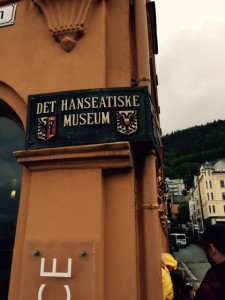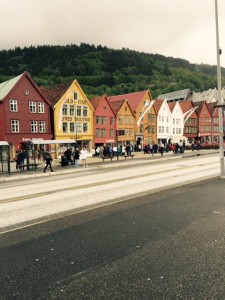 And found out what everyone's favorite Norway Pavilion snack in Epcot tastes like in its natural setting!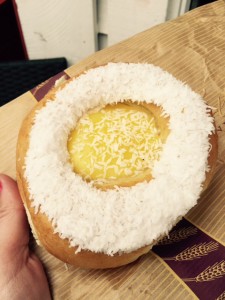 We celebrated…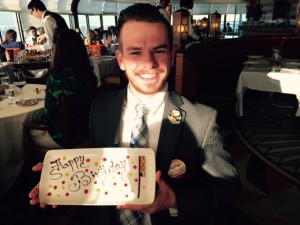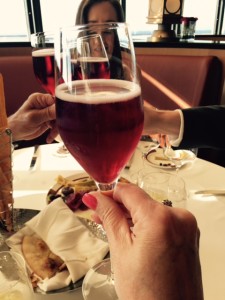 We Froze the Night Away…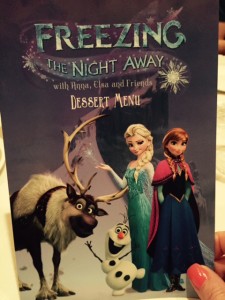 We enjoyed breathtaking views…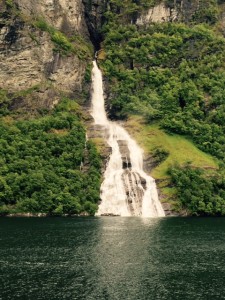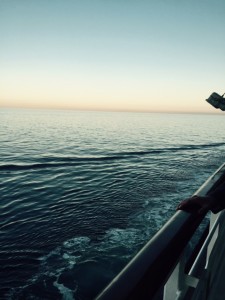 And we had the most amazing time!
Come back soon for the entire trip report, excursion details, food and beverage reviews, and tips for taking your own European Disney adventure.  If there's anything in particular you'd be interested in knowing more about or if you have any questions, leave me a comment here or over on Facebook.  Thanks for reading!!!