Let's talk (more) Pandora, okay?  I recently shared an overview of Megan's and my experience in Animal Kingdom's newest land.  Now it's time to get to the very best part – Flight of Passage!  With a height requirement of 44-inches, this ride is intended for everyone in the family from about age six.  Is it a perfect attraction for everyone?  Just about!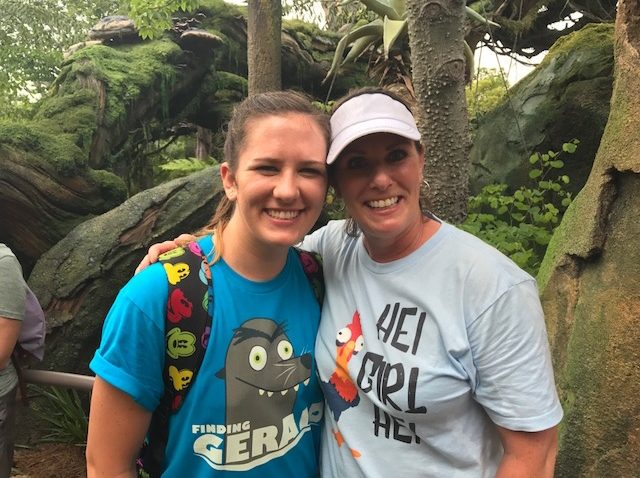 Who Would Love Disney's Flight of Passage?
We rode Flight of Passage using the standby queue and also rode with a FastPass.  The standby line weaves through several different rooms, gradually becoming more heavily themed as guests make their way to the heart of the ride.  Unlike some of Disney's newest queue innovations, this one has no interactive elements (that we noticed). 
While I didn't enjoy the queue nearly as much as I do the one for Expedition Everest, the final area of the line is VERY cool and worth waiting for…if the wait isn't longer than about an hour.  We waited 90+ minutes and were pretty bored most of the time.  FastPass holders skip all of the standby – including the super interesting, well-themed parts.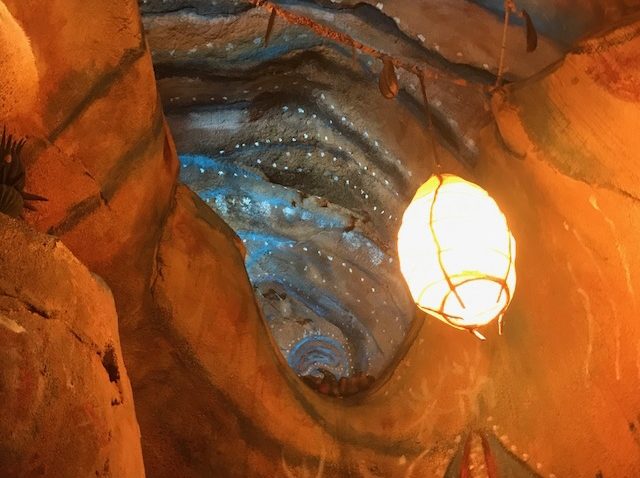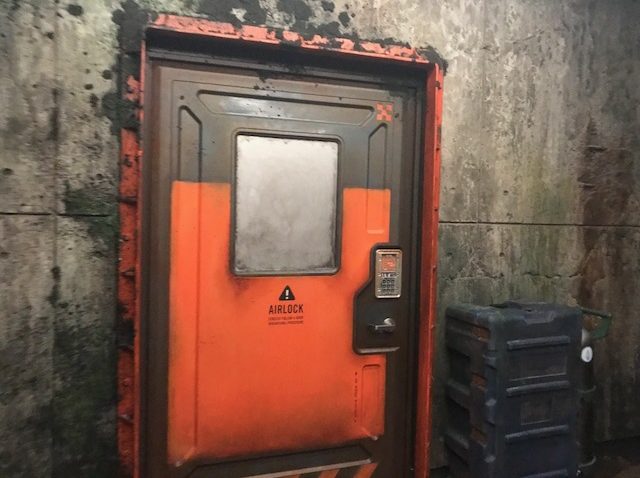 My suggestion:  If the line's not too long, the lead up to the actual attraction adds certain immersive details that enhance the experience…if you like that sort of thing.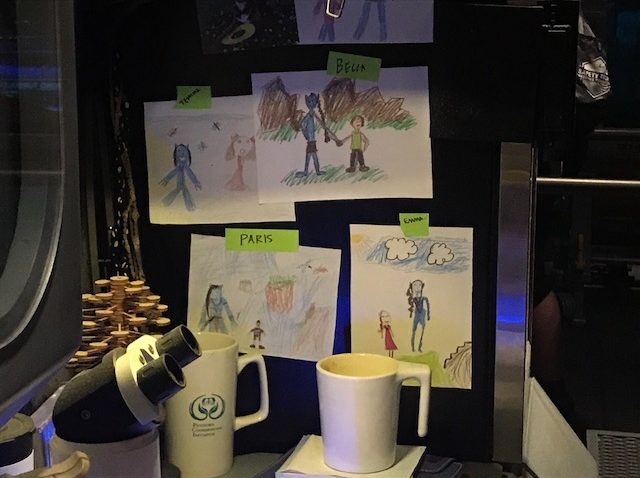 The "pre-ride show" is very detailed and includes instructions for actually experiencing the attraction.  During our first ride, I missed some of the finer details.  Don't be like me!  Pay close attention to things like the particular avatar you are linked to and you'll be even more amazed.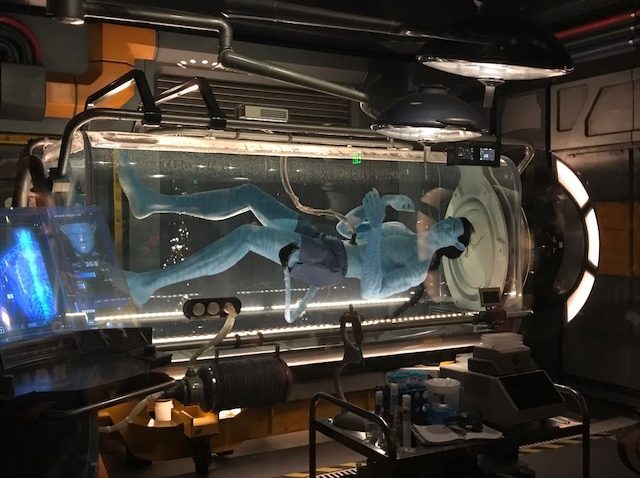 Riding a Banshee
When you finally take your place on the ride vehicle (think motorbike or jet ski) and are secured in place (not nearly as restrictive as Rock'n' Roller Coaster), you'll be facing an industrial-looking wall.  As you wait for the final link to your avatar to be complete (you can see this happening on a screen on your vehicle), you may wonder (like we did), "What the heck?  What kinda good attraction has you staring at this wall?  Why do I even need these 3D glasses?" and then prepared to be delighted and amazed!  The wall simply vanishes and you arrive on Pandora.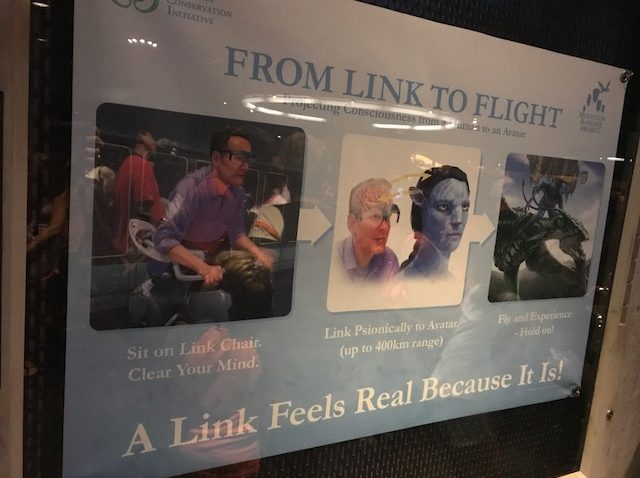 I can't describe it to you, but will tell you my impression.  Flight of Passage involves all of your senses.  You can feel the banshee breathing, beating its wings, jumping into the air.  You can see, feel and smell the Pandoran environment as you explore the planet with your leader.  Megan and I both exited the ride in complete amazement!  She wore a huge, unending grin – punctuated with an occasional delighted laugh.  I know I was walking along in jaw-dropped awe.  At one point, Megan took my hand and let me along…I was that stunned!
After that first ride, I could remember so clearly the sights, aromas, and feelings I experienced.  I could not remember a single sound…not one!  After that one time, I recalled the experience as being completely silent, yet I knew it couldn't have been!  And I believe that's a testament to this attraction's outstanding design!  Sensory overload in the very best way!!!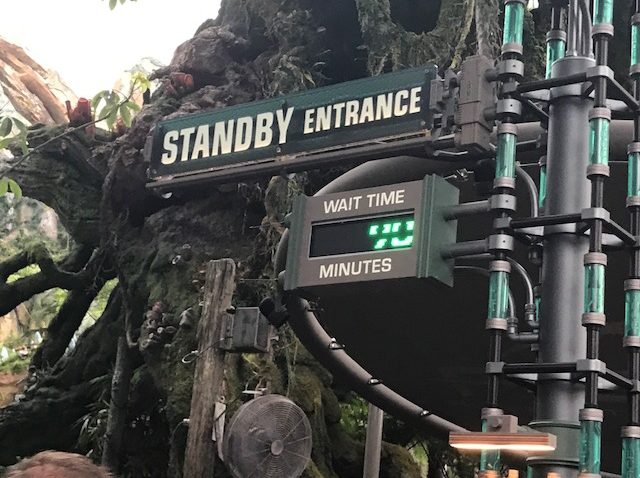 As with most of Disney World's magic, I don't care to know anything about the technology involved in allowing me to visit another planet and ride on the back of a flying animal there.  I just want to do it again!  More immersive than Soarin', less motion-sickness-inducing jerkiness than Star Tours, no unexpectedly scary elements like Tower of Terror…yet much, much more thrilling than any of them, in its own unique way.  Unless your little one is easily scared by new experiences, I can't imagine anyone not loving Flight of Passage.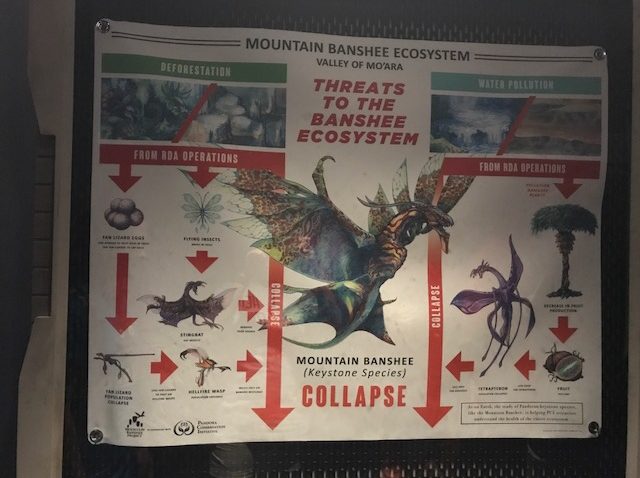 If you're headed to Walt Disney World to experience Pandora for the first time, I recommend Flight of Passage as the top must-do experience in this land.  While we were waiting in the standby line, Megan and I chatted up the folks around us…those who'd ridden Flight of Passage already were unanimous in their feelings about this attraction and overwhelmingly said, "Best ride EVER!"  As much as I love my favorite Disney World attractions, I'd be hard pressed to disagree.
Go! Ride! And let me know what you thought of Flight of Passage when you get back.