In recent days, tons of announcements have been pouring out from official Disney sites.  Rumors abound from unofficial sources.  Many of you, like me, have been on an emotional roller coaster.  Let's discuss…
Disney World News!  Good and Sad.
Rivers of Light – Finally, it's happening!  The ups and downs of this on-again, off-again nighttime spectacular have been uncharacteristically dramatic.  The attraction was part of this week's Disney Social Media Moms conference events with pictures and video allowed (unlike previous previews).  Having watched this video (spoiler!), I'm probably not going to rush out and schedule FastPasses or a Dining Package for our next trip.  The show looks beautiful, but I'm okay with waiting until later in the year to see it.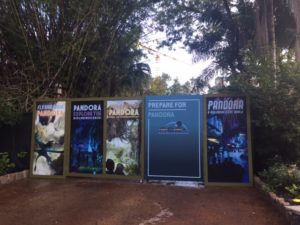 World of Pandora – Officially opening on May 27th!  It's been years (and years) in the making…I sure hope this controversial new Animal Kingdom land lives up to the hype.  While not overjoyed, I'm okay with the theme and think Pandora is in keeping with the park's emphasis on the importance of conservation, but when "Avatarland" was first announced, it was hotly debated.  Many fans were angry and disappointed that a much-anticipated Animal Kingdom expansion would not be based on mystical/mythical creatures as had been originally intended for the park.  I'm hoping there's something here for everyone/every age to enjoy.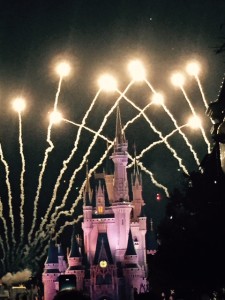 Wishes – It's been around for 15 years and has become a much-loved family vacation tradition for many fans.  While I will be sad to see it go simply because of the nostalgia, I've opted to watch it from afar for the past several Disney World visits.  I'm ready for a new show!  "Happily Ever After" will debut May 12, 2017.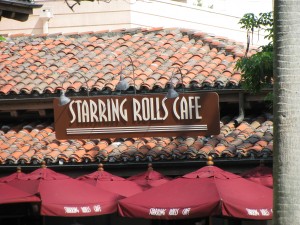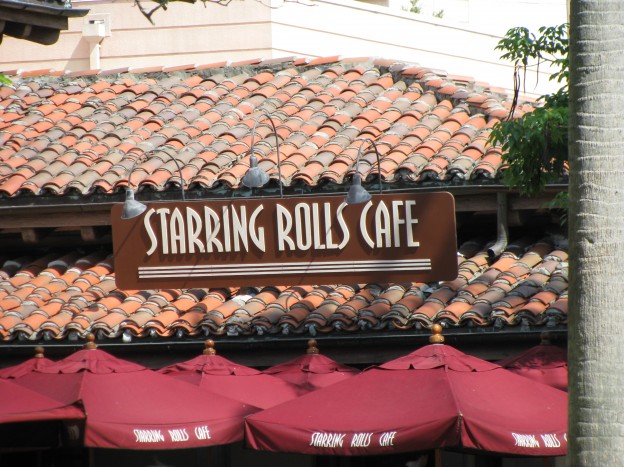 Starring Rolls – Okay, this one hurts.  Starring Rolls closed with virtually no notice on February 4th.  I'm sure the space is badly needed for a rumored expansion to the Brown Derby lounge, but this closure puts a big hole in the middle of our traditional Studios touring plan.  Yes, I'll get over it, but I'm not happy about it.  I want breakfast at an umbrella table so I can people-watch and relax between rides on Tower of Terror and Star Tours.  I better still be able to find a Butterfinger cupcake when I want one.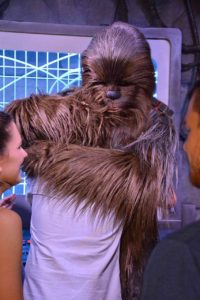 Star Wars Land – Days ago Disney announced a projected 2019 opening for this large expansion in Disney's Hollywood Studios.
From the Disney Parks Blog:  "As we've shared, the Star Wars-themed lands are the largest-ever, single-themed land expansions at Disneyland and Walt Disney World Resorts. At each location, guests will be transported to a never-before-seen planet – a remote trading port and one of the last stops before wild space – where Star Wars characters and their stories come to life." 
I love Star Wars and have been a fan since the very beginning (I'm old, I know).  I've been impressed with the already existing Star Wars areas of the park and am 100% certain Disney Imagineering is up to the task of making the expansion every bit as great as fans of this franchise are expecting.
What bit of recent Disney news are you most exited about?  Are you unhappy with any of the upcoming changes?