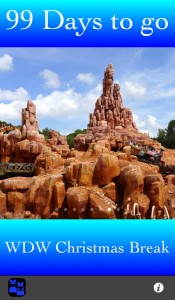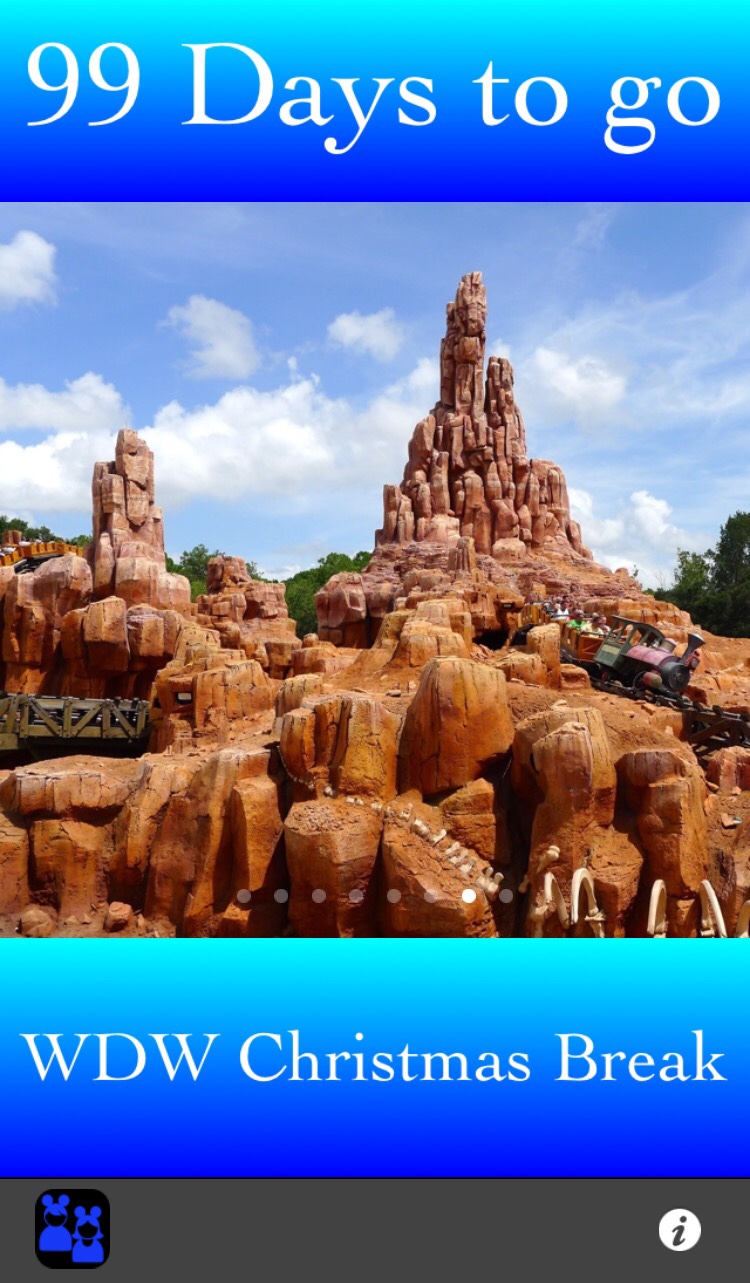 Today is double-digit-dance-day, friends.  I'm not bragging or anything, but I'm officially less than 100 days from my next visit to Walt Disney World.  Somehow this kicks my excitement up a notch and I start imagining myself actually THERE.  Y'know, walking down Main Street, riding a certain sketchy service elevator, heading to LA in my super-stretch, listening to the dulcet tones of Madam Leota calling spirits, taking in the particular smell of Rome burning, chowing down on a churro…the Disney World works!  All the stops will be pulled, Christmas decorations will abound.  Oh, boy!  I cannot WAIT!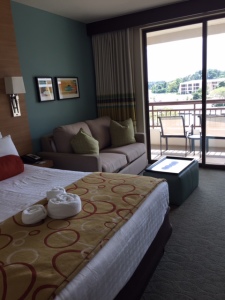 Picturing all my favorite things at Disney World always makes me think about those awesome Disney Cast Members and what an important role they play in my vacation happiness.  There are a few CM's in particular that are so critical, my vacation just wouldn't be the same without them!
And so, for this week's Friday Five, I give you the…
5 Best Types of Disney Cast Members
What about YOU?  What types of Cast Members are your favorite contributors to Disney vacation happiness?