Sometimes, in spite of our best plans and intentions, we want to go, go, go! to see and do all there is at Walt Disney World, but reality kicks in. Be it in the form of a run-of-the-mill meltdown, overheating, overeating, too little sleep, sore feet – the list is long – something interferes with our momentum. 'S Okay though! Disney World knows and Disney World understands! We need options! No matter the situation – you can cool off, calm down, take a load off, or nap!
At Disney World? Take Five! Best Places to Relax
In the Parks…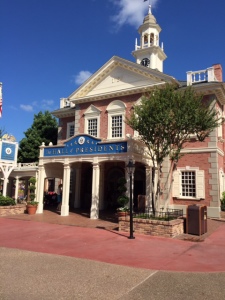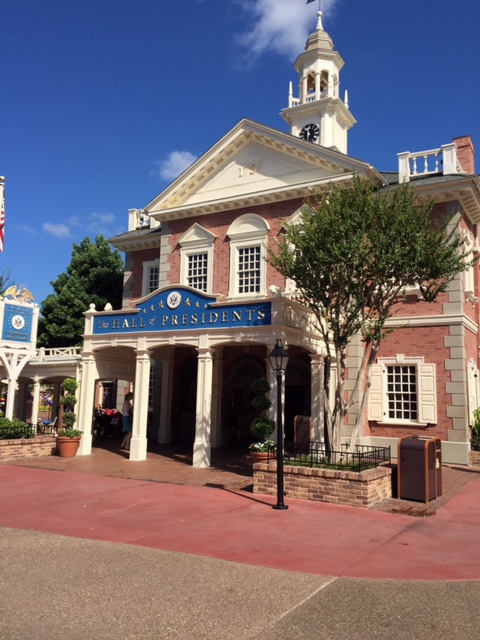 Hall of Presidents – While I love this attraction, I get that it is definitely thrill-less. Let Morgan Freeman's narration lull you into a state of relaxation. Little ones (and you) can easily nap during this nearly 23-minute show in Magic Kingdom's Liberty Square. The seats are comfy!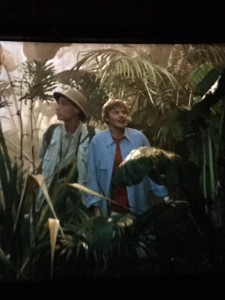 Ellen's Energy Adventure – Rumor has it that this outdated and underappreciated attraction is on the chopping block in the near future, so take advantage while you can of this glorious 40-minutes of air-conditioned prime napping opportunity! I'm not kidding – yours truly has snoozed (often involuntarily) on every visit. Once Ellen's gone, we'll have to take 5 at Epcot in the France Pavilion's movie theater and chill during Impressions de France for 18 minutes of calming music and scenery.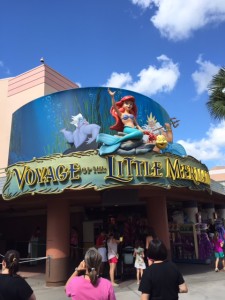 Voyage of the Little Mermaid – This 17-minute show in Disney's Hollywood Studios seems a lot longer when you're in the theater. It's wonderfully dark and cool, the story's familiar and without anything unexpected. Tired feet, full belly, cranky offspring – no matter the ailment, Ariel and her adventures are soothing.
Finding Nemo The Musical – A whopping 40-minutes long, this attraction in Disney's Animal Kingdom provides a wonderful opportunity to escape from what is arguably Disney's hottest park. While this show does revisit Nemo's familiar story, it does so in a unique way, by adding musical numbers. Details here. I've not been a huge fan, but certainly appreciate the prime rest and relaxation opportunity afforded in this little oasis set between Asia and Dinoland U.S.A.
Outside the Parks…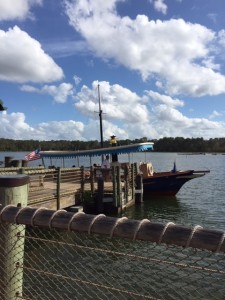 Take the Boat!  If transportation from points A to B by water is an option, choose it! Go from Magic Kingdom to Wilderness Lodge, grab the boat from Disney's Hollywood Studios to the Epcot area, set sail from Disney Springs to and from the Port Orleans resorts…doesn't matter where you're going, a boat-ride is the ultimate in relaxation!  Personally, I'll hop aboard the Liberty Belle in Magic Kingdom just for the scenery and to escape from the crowds.
Now it's your turn! What is your most favorite place to take 5 at Walt Disney World?