Let's talk about Magic Kingdom dining and Adventureland's best restaurant – The adorably themed Jungle Navigation Co. LTD Skipper Canteen. I'm always surprised by the Skipper Canteen's seeming lack of popularity. It's easy to get into and has a great location. The food and service are consistently good and the menu changes frequently. That being said, I'm not sure if the menu changes are an attempt to get more people in the door or just to keep things interesting. I've never had a bad meal at Skipper Canteen and I'm pulling for them to succeed!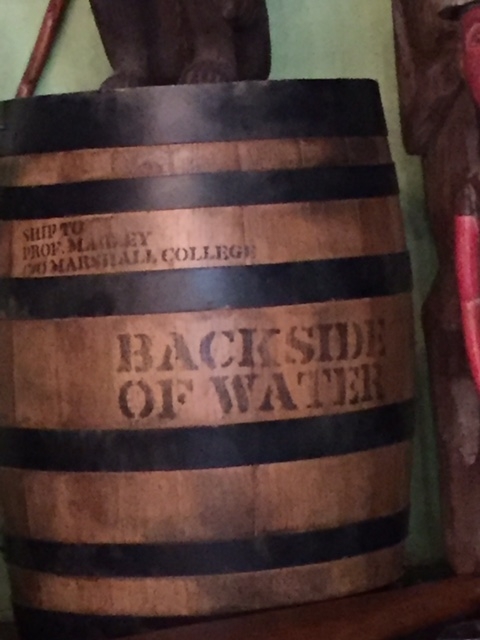 Disney Dining – Why I'm Cheering for Skipper Canteen
We first visited Skipper Canteen right after it first opened. There were cheesy Jungle Cruise-like jokes by both the host and server although that seems to have been scaled back on more recent visits. There was bread served with dipping sauce (spiced honey) – both are gone now. There was tasty shu mai (still our go-to appetizer), outstanding noodle bowls (alas, also gone) and yummy desserts (still there). It was and still is nice to have a place to sit and relax in Magic Kingdom that's relatively quiet and serves beer. We like many quick service locations in Magic Kingdom, but they're rarely quiet and never serve beer.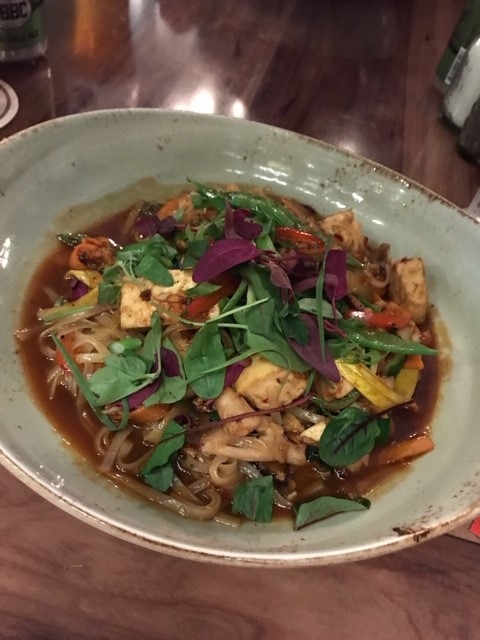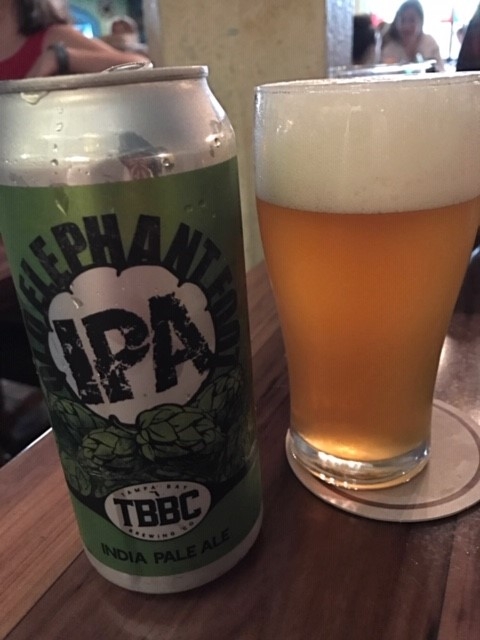 Skipper Canteen has more going for it than peace and booze.
Why does it bother me that this particular restaurant seems to be struggling? Because we like the concept. We like a table service restaurant in Adventureland and would like Skipper Canteen to be successful enough to prompt the addition of one or two more places like it. Imagine Frontierland and Tomorrowland with their own versions of well-themed table service eateries. I'd gladly stay in Magic Kingdom rather than heading to Wilderness Lodge for lunch at Whispering Canyon or the Polynesian for dinner at Kona Cafe. We also prefer the menu prices at Skipper Canteen compared to dinner at Be Our Guest (fixed price for adults is $60/kids $36) or Cinderella's Royal Table ($65-$80 for adults/kids $45-$65).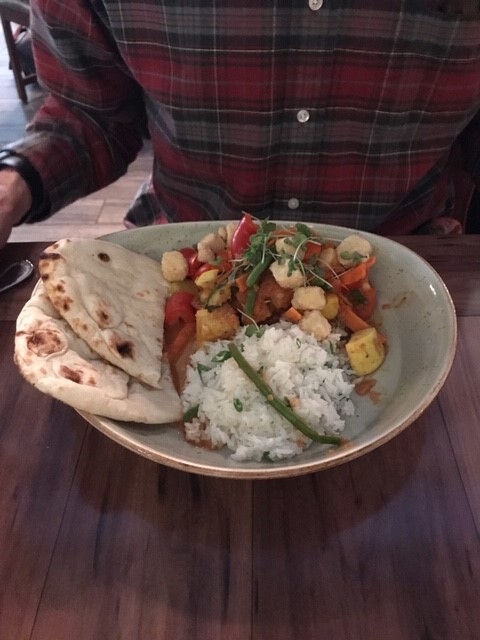 A successful Skipper Canteen might pave the way for additional options in Magic Kingdom and we are all for that! Have you eaten at Skipper Canteen? How was your experience there? What other restaurants would you like to see in Magic Kingdom?