This empty nesting business is not at all what we'd been warned to expect.  We'd heard scary stories about sadness, boredom, loneliness, marital discord even.  I'm pleased to report that none of that stuff has happened.  We're spending our time on more adventures than ever and while it may only be January, I'm happy to say…
2018 Will Be One for the Books – All the News at Once
First, a little back story.  As it happens for many people like us, our nest didn't stay empty.  Joseph moved home last summer to save money and knock out another semester of school, but he was keeping a secret.  We soon learned that having him home would be very temporary.  Joe's been accepted into the Disney College Program at Walt Disney World and will be reporting for duty next week!  We're incredibly excited and proud for him.  He's wanted to apply since he first learned about the program several years ago and the timing is perfect right now for him to make this dream a reality.
Whatever will we do to fill the time while he's away?  I'll tell you exactly what we'll be doing…getting ready to be grandparents!  Megan and Grant will be welcoming a baby girl this summer and Raymond and I are over the moon!  Our lives have been full of joyful surprises lately and we feel blessed beyond measure.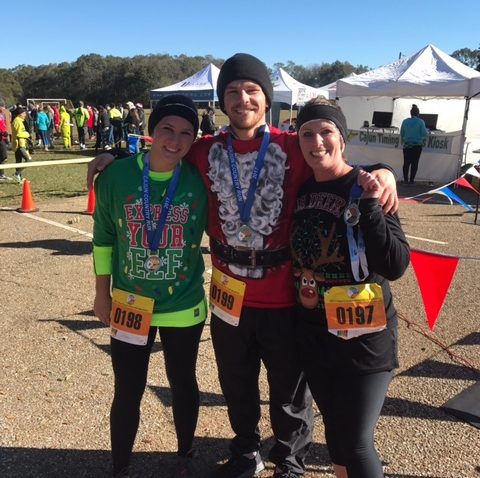 Here's what will be happening next…
Starting with the tomorrow's blog post, Joseph and I will begin a series of Disney College Program articles.  For the next few months, we'll share his adventures and any tips and tricks he discovers for anyone else who dreams about an internship at their favorite vacation destination.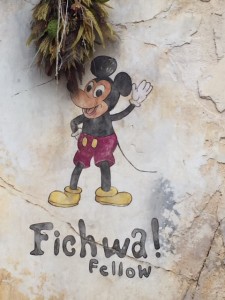 Megan will also have lots to share.  She's run her first 10K, her first half marathon, and is about to run her second of both race distances (Fairy Tale Challenge), all while expecting.  She's been a trooper training through quite a bit of morning sickness and I bet she'll tell us what keeps her motivated.   Because Meg will be visiting Disney World three times between now and the baby's arrival, I'm sure she'll have plenty of advice about the do's and don'ts of park touring while expecting.  There will also be nursery prep with plenty of Disney touches, I'm sure.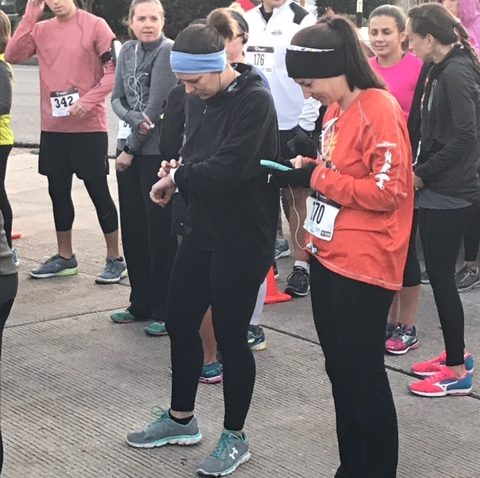 Since I believe any age is a great time for a Disney vacation, I can't wait to start planning our granddaughter's first trip!  I'm about to learn a lot more about things like Baby Care Centers and kiddie pools, I think.  Oh, the cute baby clothes and princess costumes!  I only thought Disney got all of our money.  We're about to take this to a whole new level.
In our family, there's never a dull moment, but this year is shaping up to be extraordinarily exciting…can't wait to share it with you!
Have you got special plans or events in 2018?  I'd love to hear about it!