Happy New Year!  I'm not gonna lie. I was kinda glad to see the last of 2016. It was a year of ups and downs in the way that riding a roller coaster over and over makes you want to finally get off.  Now here we are – fresh year, new opportunities and all that. If you've been here for the arrival of the past three years, then you know I'm not a fan of resolutions.  I absolutely believe in making a commitment to change, but only when you're ready and you really mean it. Me, I make Disney plans for the beginning of each year and it's time to line them out.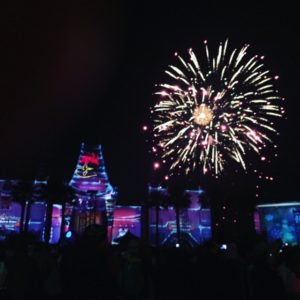 All The 2017 Disney (Non) Resolutions
It's not without a bit of anxiety that I tell you what's on tap for 2017…there are few solid trip plans which is so not like me. I love planning Disney vacations and usually have 24-months-worth all sewn up at any given time. That's not the case at the moment, but as you'll soon see, I've got good ideas!  Here's what's definitely in the future…
Make Disney Soup (again)!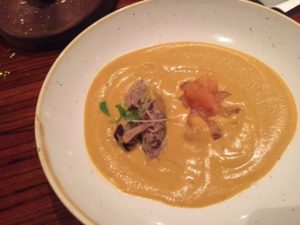 Last time it was the spinach, sausage, and gnocchi soup from The Wave.  I've made it several times since I figured out how.  This time, I'm going for the Curried Butternut Squash Bisque from Jiko.  I'm probably going to have to forego the garnishes of duck confit and quince marmalade, but the velvety smooth deliciousness of this incredibly tasty soup can hold its own without the fancy add-ins. I've already practiced once this week and came super close!  Sadly, I didn't measure anything. Next time I'll make sure I know exactly what's going in and how much of each ingredient is used so I can share the final recipe with you.
Run the Dark Side Challenge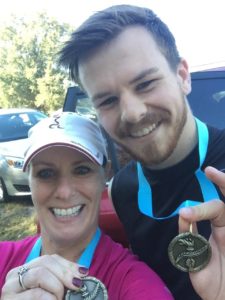 I've been talking about it enough that you probably already know about this one.  What makes this short Disney World visit in April so special is that I'll be running both races with Joseph (my favorite son) and both Nick and Dave (my co-hosts on The Disney Exchange) will be at Disney World then too!  Might be possible for us to finally have a podcast meet-up!  Based on our past luck with that, though, I won't hold my breath.
See These Movies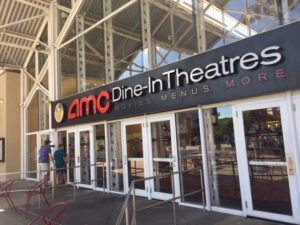 There are a bunch of Disney movies coming out in 2017 that I'd like to see in a theater, but these are the ones I'm absolutely not going to miss and plan on seeing them as soon as they come out:
Beauty and the Beast (March 17th)
Guardians of the Galaxy, Vol. 2 (May 5th)
Spider-Man: Homecoming (July 7th)
Star Wars Ep. VIII (December 15th)
Obtain My Scuba Certification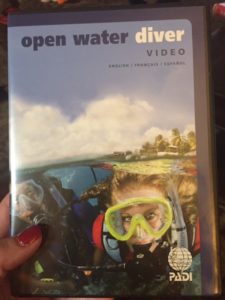 This was a Christmas gift from Raymond who's already certified and knows I love adventure, learning new things, and the ocean.  We'd arranged this as a gift for Joseph, who's studying biology and loves tropical fish.  I was beyond excited when I opened the same present for me!  Now we'll start studying our books and DVD ahead of the classes which should begin in late February.  Someday we'll be able to search for both Nemo and Dory!
Book a Disney Cruise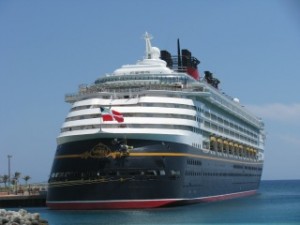 We've got a placeholder burning a hole in our pocket! On last February's cruise on the Disney Dream, we put a down payment on a future cruise to take advantage of the onboard booking specials. Now we need to make a decision on when and where we'll go.  I'd kind of like to try the Fantasy, which is the only Disney ship we haven't yet sailed on.
Go on a Disney (under sea) Adventure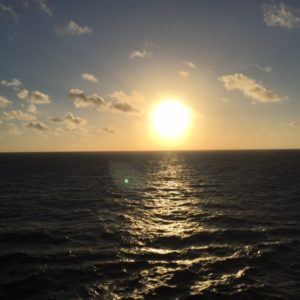 What good will that scuba certification be without putting it to good use on a Disney vacation?  Our first choice is to book a visit to Aulani with a stop at Disneyland on the way.  I know there are amazing diving opportunities in Hawaii.  The only thing holding us back right now is working out the timing and budget…keeping my fingers crossed!
Have you made your Disney plans for 2017?  What's on your list?