The first and last time Raymond and I ate at Yachtsman was in February of 2015.  It was a great experience and we are always up for a good steak.  When we were discussing dining plans for November, Yachtsman came up and we decided it was time for a return visit.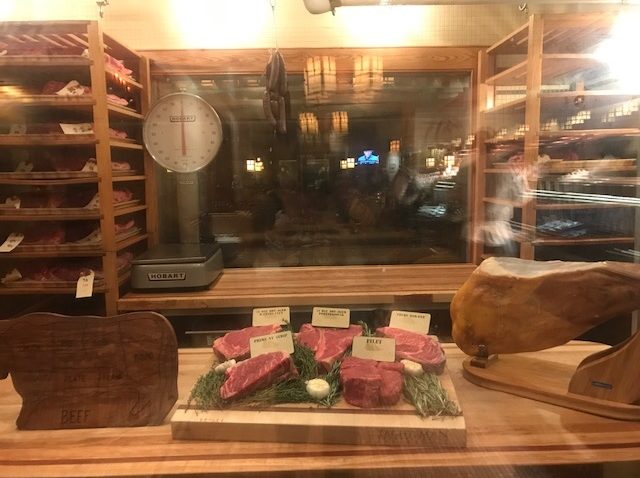 To be perfectly honest, the food was better this time and the service was better last time.  Even so, I still recommend you give Yachtsman a try if you get the chance.  Let me tell you why.
Disney Dining at Yachtsman Steakhouse
For us, there are three go-to steak places near Epcot.  One of them, actually in Epcot, is Le Cellier (Canada Pavilion).  While wildly popular with many Disney guests, this old favorite has kind of fallen out of favor with us for one simple reason – we can easily walk from Epcot to places we like much better.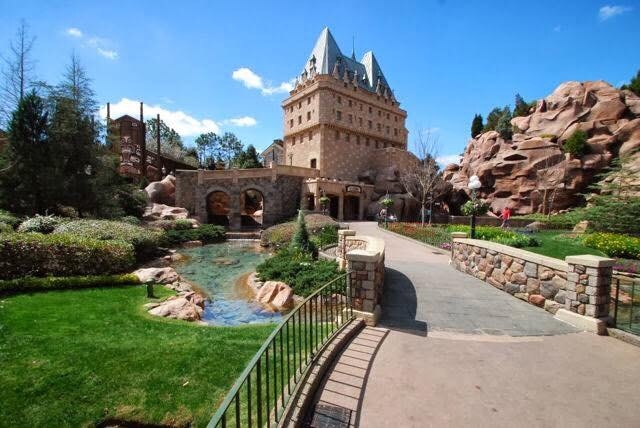 Places with better food for the price and where the tables aren't so close together we feel packed in like sardines with no privacy.  Le Cellier is considered a Signature Dining location and takes two Table Service credits on Disney Dining Plans.  (For comparison purposes, the filet is $54 and includes Mushroom Risotto, Asparagus-Tomato Relish, and Truffle-Butter Sauce.)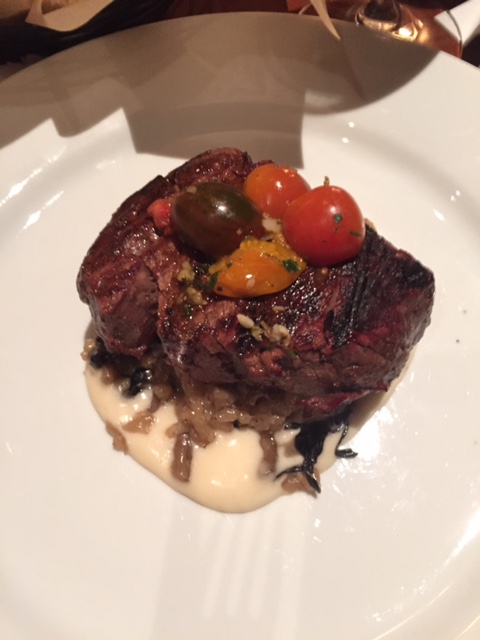 For an absolutely outstanding dining experience and one of the best steaks anywhere, Shula's Steak House at the Dolphin offers a fine-dining experience we absolutely love.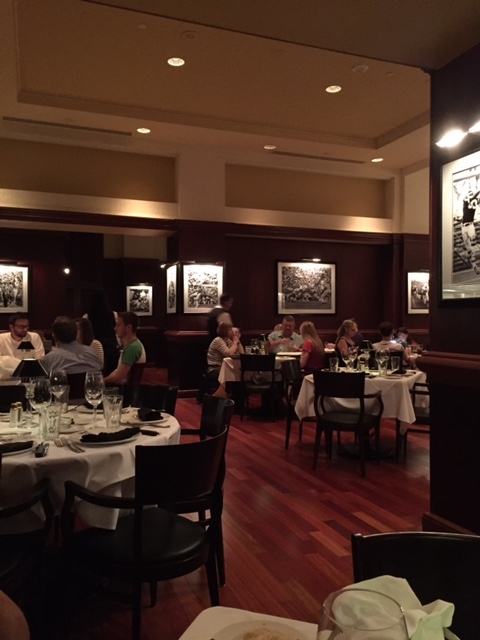 The menu is a meat-lover's dream and the steaks are perfectly prepared to order.  Where the in-park atmosphere at Le Cellier is very casual, the much more formal setting of Shula's makes us want to get dressed up a bit to eat there.  It's also relatively expensive and does not accept Disney Dining Plans.  (Currently, the 12 ounce filet is priced at $55 and side dishes are a la carte/additional cost.)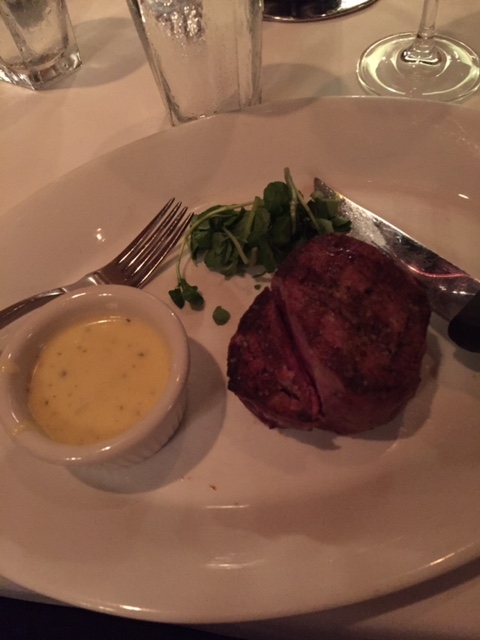 Not too casual, not too fancy, Yachtsman is just right!  The atmosphere is one I'd describe as neutral and even with a pretty good number of guests, the dining room doesn't feel overcrowded.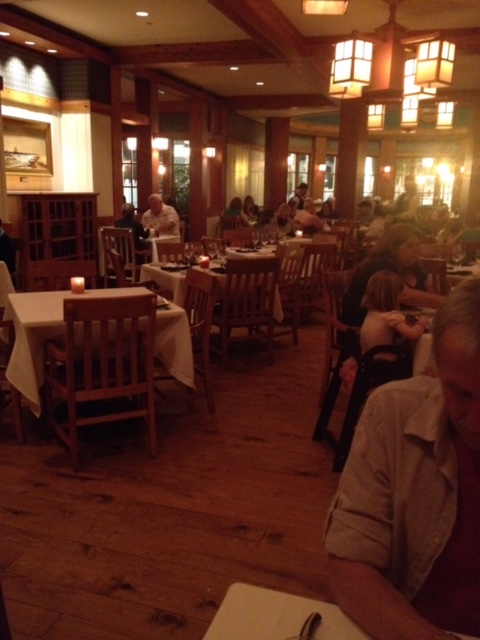 One thing we loved is that on both visits, the hostess was the same wonderfully kind lady from Louisiana.  She loves her job and it shows!  The menu is not currently available online at Disney's website, but this one seems to be up to date.  Notice the prices?  My 6-ounce filet and Raymond's Elk Tenderloin were each less than $50 and they both came with sides!  On the Disney Dining Plan, Yachtsman, like Le Cellier takes two Table Service credits.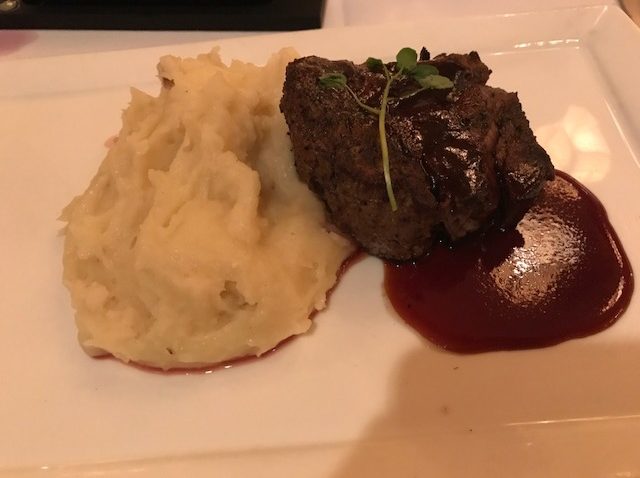 I mentioned the service not being as good on our recent visit and I should stress that it had nothing to do with our server.  He was professional, knowledgeable, and, best of all, didn't hover (we hate that).  We ordered lobster bisque to start and the filet and elk tenderloin as our entrées. 
The bread service is especially good here; served with butter, olive oil, and roasted garlic – YUM!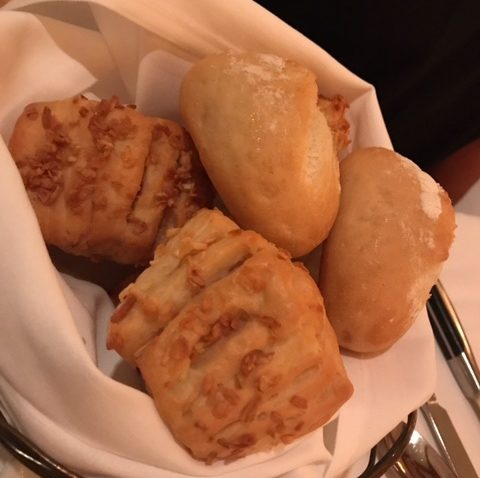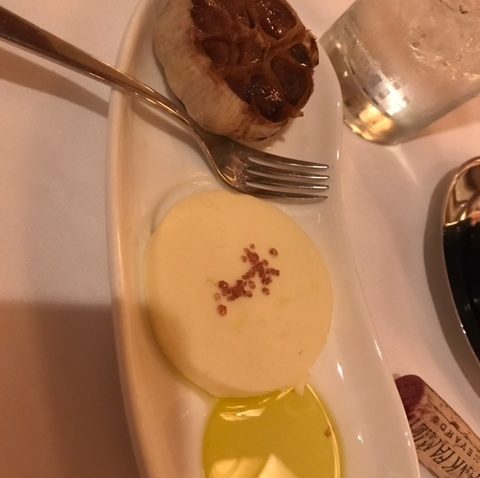 We also ordered some butternut squash risotto…which we did not receive until we were finished eating.  Our server took it off our bill and brought it out to us to taste anyway.  He sincerely felt terrible and was extremely apologetic, but we were overly full anyway and didn't miss it at all.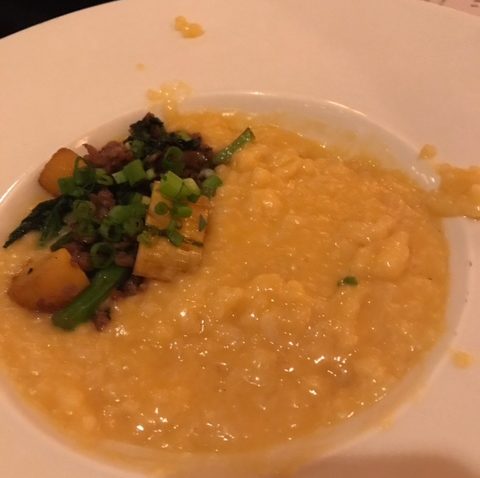 The only reason we ordered the risotto in the first place is that I make it at home and we wanted to compare flavors.  For dessert we enjoyed the Seasonal Sorbet Trio and some coffee.  Our meal was great!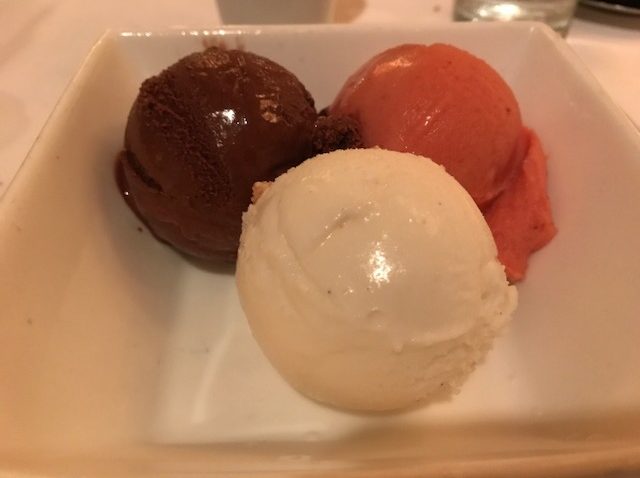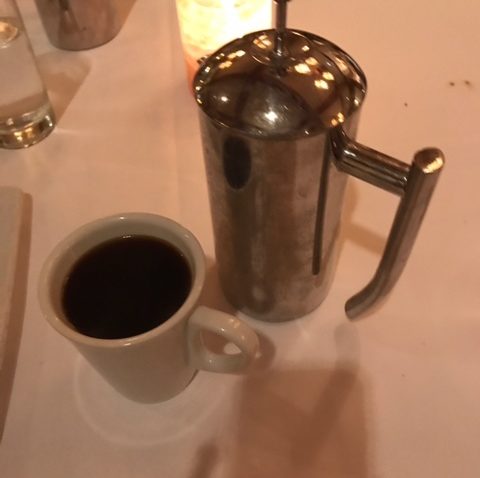 Signature dining at a decent value in a great location – Yachtsman Steakhouse is an excellent choice!
What's your go-to Disney restaurant for a good steak?
(Note: all three restaurants mentioned accept Tables in Wonderland if you have or are considering that option.)