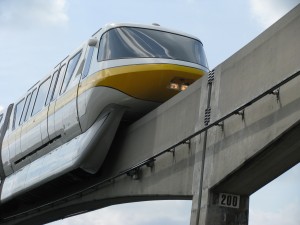 Raymond and I are big fans of the Resortloop Pub Crawl!  A great grown-up activity that gives us the opportunity to see what's going on at our favorite resorts along the monorail loop while enjoying an adult beverage here and there.  We can visit one lounge or more, as a pre-dinner way to relax or a dinner substitute altogether.  The pub crawl is a great way to take in the unique settings of each pub within the very differently themed resorts – we love this!
Disney Date Night – Resortloop Pub Crawl
We like the Wave at the Contemporary, but have also spend quite a few happy early evenings at the tiny and casual Outer Rim (right next to Chef Mickey's).  The Wave's bar is pretty traditional with a great wine selection and tasty menu.  Choose a dish to share and save room for the next stop on the loop!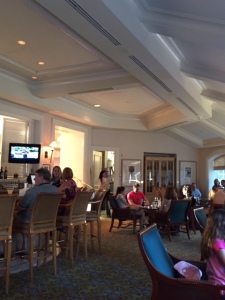 We think the atmosphere and ambiance at Mizner's in the gorgeous Grand Floridian makes it a great place to relax and soak up the fantastic sounds of The Lobby Society Orchestra.  If you know us, you know we're going after the artisanal cheese platter!  Wine and cheese and fantastic live tunes.  This place has all our favorite things!  If you decided to wait on this stop, there's also a nifty dessert menu.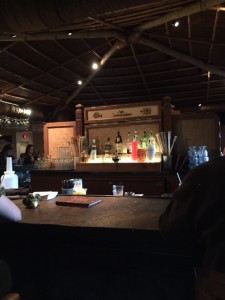 And we're off to the Polynesian Village Resort.  I'd be remiss if I didn't mention Trader Sam's Grog Grotto – new-ish, small, heavily themed, and impossible to get into!  We'll give it our best shot in late December and if we succeed, I'll give you the full scoop.  Let's talk instead about the Tambu Lounge – home of the popular Lapu Lapu and Backscratcher cocktails.  If you're waiting to get into 'Ohana, this is the place to be!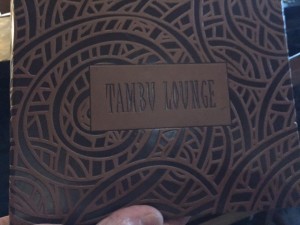 This pub is open, lively, noisy and fun!  If you're NOT headed to 'Ohana for dinner, belly up to the bar and order some of those fantastic honey-coriander chicken wings then top those off with a serving of the 'Ohana bread pudding.  YUM!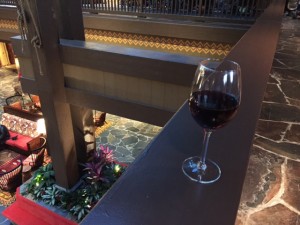 Three stops, three amazing lounges!  That's what makes the Resortloop Pub Crawl so unique and special – each stop along the way is completely different from the others.
Have you tried any of the Resortloop pubs?  What's your favorite stop?