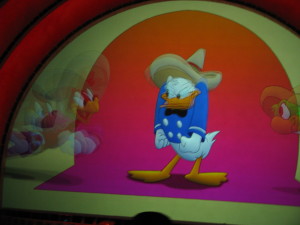 This post was supposed to be about the Disney fan community's outrage over the news of Magic Kingdom After Hours hard ticket events being offered this spring.  In researching the many negative reactions among bloggers, podcasters, newspapers, and social media, I was surprised to find that I was the one becoming outraged…and it had nothing to do with Disney offering 3 hours of exclusive late night Magic Kingdom access for $149/adult (available on 7 dates during April and May).
As I was perusing message boards, Facebook pages, and articles about the public's reaction to this latest announcement, I realized that I was frequently seeing the expression, "Walt Disney is probably turning over in his grave".  One blogger/author (I respect and follow) who makes money writing about his love for Disney was particularly passionate when he said, "Uncle Walt is probably rolling over in his grave. In fact, he's probably turned into a tornado down there".  How does he know?  How do any of us know what Walt Disney would or would not do or think given the fact that when Mr. Disney died in 1966, the world was a very different place.  I was two at the time and can attest personally about how drastically both technology and the entertainment industry have changed since Mary Poppins premiered (in 1964).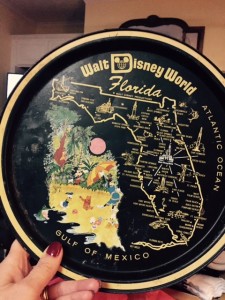 It'll be 50 years this December since the world mourned the death of a great visionary.  Walt Disney created the company that made him a legend and American icon.  His legacy lives on in our happy memories and in the future of the Disney Company, its characters, theme parks, movies, merchandise, books, and much more.  Now can we please stop speculating on what Walt would or would not agree with to the extent that he would not be peacefully enjoying his final reward?  Can we please let Walt Disney rest in peace?