One person in our family considers Festival of the Lion King a must-do Animal Kingdom attraction and insists on trying (usually unsuccessfully) to include it on every visit. Poor Megan!  The rest of us are kind of meh about the Lion King show and it's probably due to getting burned out in the early years when she'd beg to see it twice a day.  (She has powerful persuasion skills and was the sweetest child!)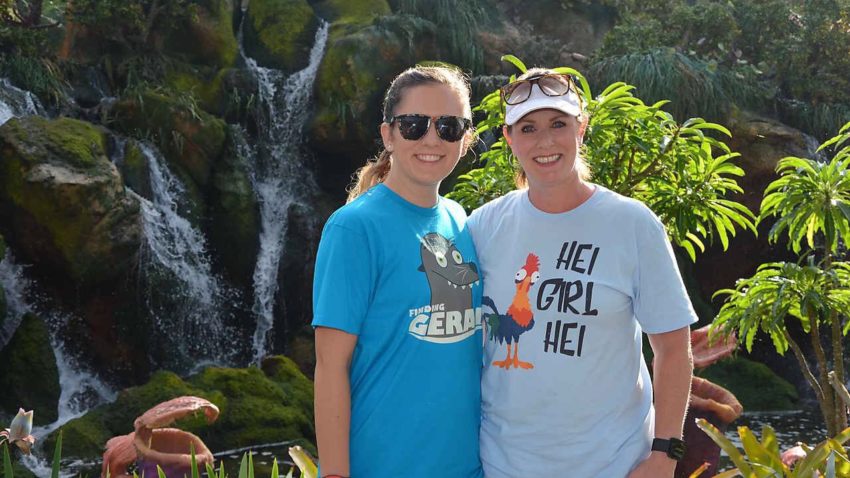 Who Would Love Disney's Festival of the Lion King?
Having pretty much shunned the Festival of the Lion King for the past couple-few years (as we say in these parts), I promised Megan when we took our Mother/Daughter Disney trip back in June we could see her favorite show. I was so excited we were going to see Pandora, I think I was unusually agreeable.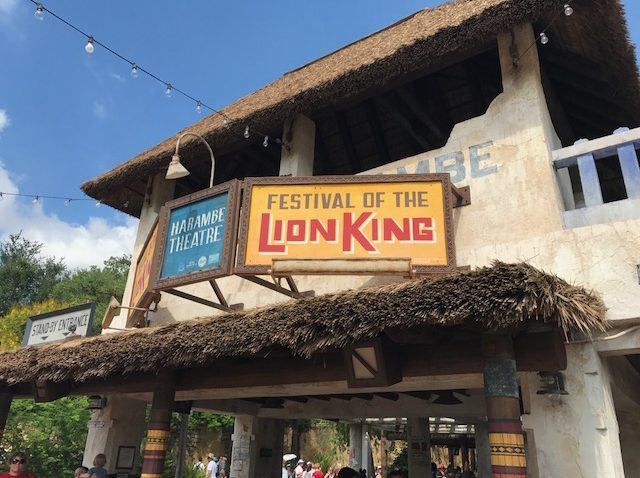 So, once we'd ridden Na'vi River Journey and Flight of Passage (twice), it was time to make good on my promise. We were off to the Harambe Theater, which is conveniently located just past the Dawa Bar (had to stop, Pandora made us thirsty).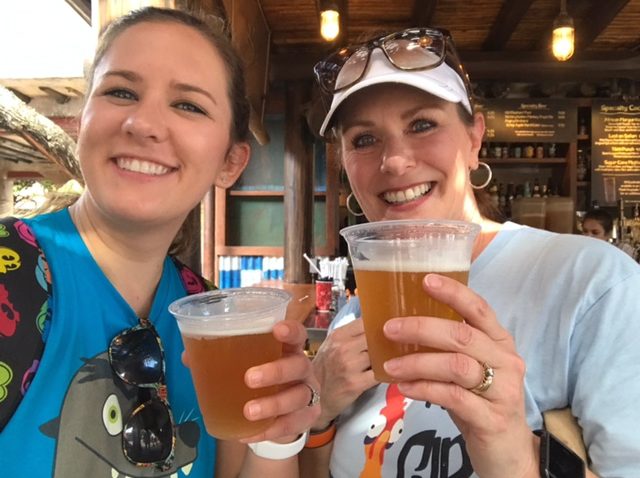 We didn't have to wait long outside the theater before we headed in to find a seat (Tip: don't use a FastPass for this attraction).  It was wonderfully cool and dark as we made our way up the aisle in the closest section to perch on the bleachers.  I'd forgotten about those seats.  Luckily, the women in our family come "standard equipped" with good seat cushions.  Still pretty uncomfortable.  So much for trying to squeeze in a nap.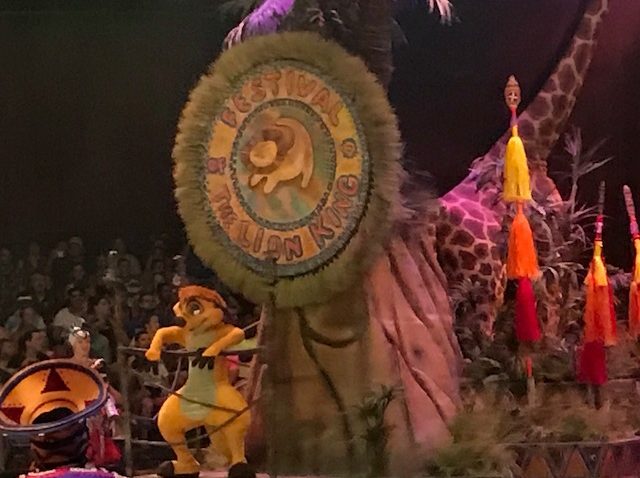 When the show started, I quickly realized it was much better than I remembered. The Tumble Monkeys had a much smaller role than they'd had in the past and didn't perform the acrobatics I'd seen them do before, but the singing and dancing was fantastic!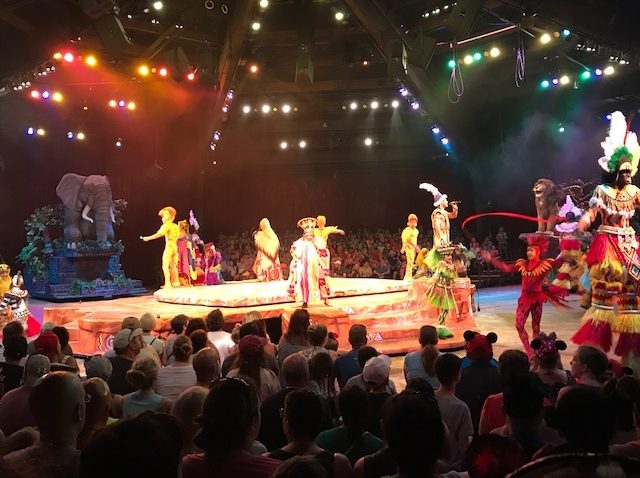 This show does an amazing job of including the audience throughout its entire 30 minute duration.  I'd forgotten how great the costumes are and how talented the performers…I owed Megan an apology for a few (slightly) negative comments I'd jokingly made pre-show.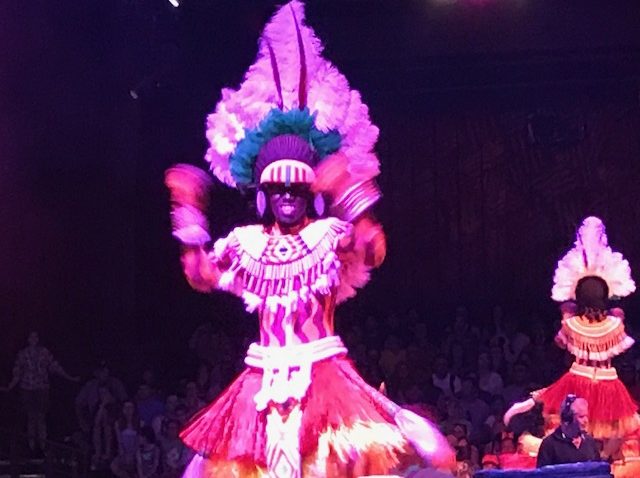 I asked Megan to share her thoughts on why she loves Festival of the Lion King so much and here's what she had to say…
"I love the stunts like the fire twirler and the monkeys. The dancing is fun to watch and I enjoy the choreography (mainly when the two birds dance).  I love the singing and I think Disney does a really good job of finding people who will sing the songs really well live (like "Be Prepared") and I've always thought the floats with the giant moving and talking animals were a pretty cool touch."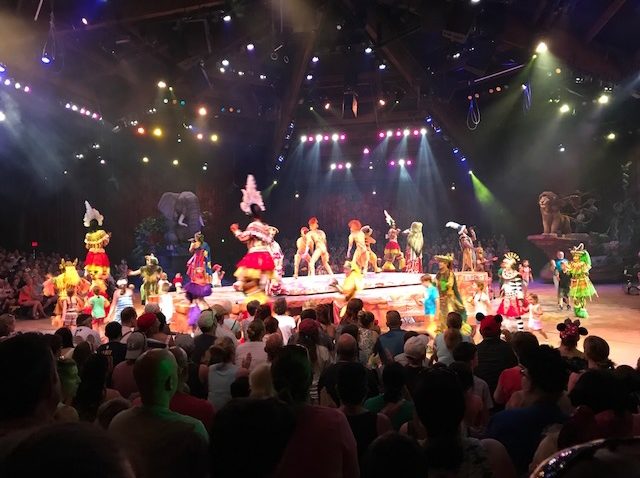 We noticed families with children of all ages enjoying Festival of the Lion King's clever mix of circus-style performance, musical numbers, characters and audience participation. It's a winning combination!
Have you seen Festival of the Lion King? How do you feel about it?  Who in your family loves this show?