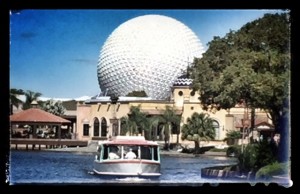 Hang around with enough fellow Disney fans and you're bound to notice one hotly debated topic:  Which way is the right way to circle World Showcase?  One camp swears by the Mexico Pavilion route as the only acceptable way to go (Looking at YOU, Nick Maglio).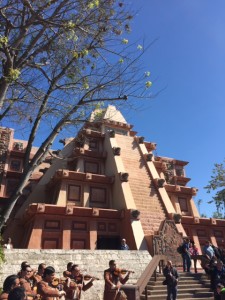 The other camp adamantly believes the only way to kick off a World Showcase visit is to begin in Canada (Hello, Dave Hodges!).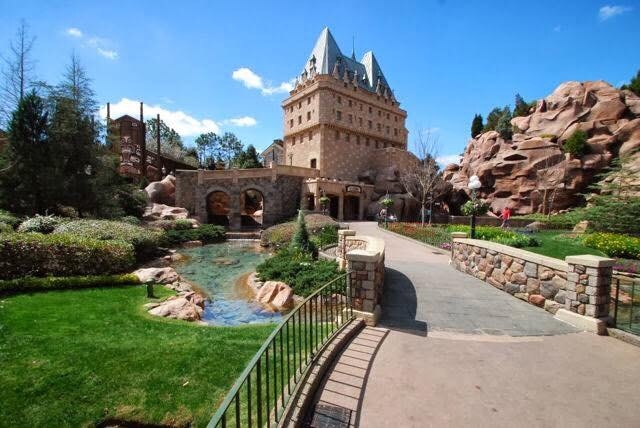 Of course, I have my own opinion (no big surprise, right?) and I'm certain my way is best.  (Want in-depth arguing on this topic?  Listen to The Disney Exchange!)
The Right Way to Tour Epcot's World Showcase
The answer is simple.  Enter World Showcase wherever you like!  Our plan is always to go towards whatever is first on our agenda if we have one.  If we're there simply to wander (a favorite family activity), we go to the side that appears to be less crowded at that particular moment.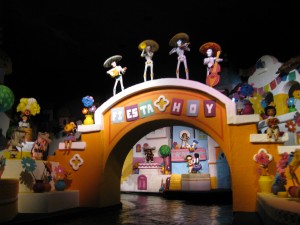 If there for the rides, we enter on the Mexico side and hit the Gran Fiesta Tour on our way to Frozen Ever After in Norway.  When looking for a bite to eat, the direction we take is solely based on whatever we're craving at the moment.  In search of a cold beverage, we're headed to the Canada side to make our way to the UK Pavilion for an Innes & Gunn (Scotland's finest beer, IMHO).  See how this works?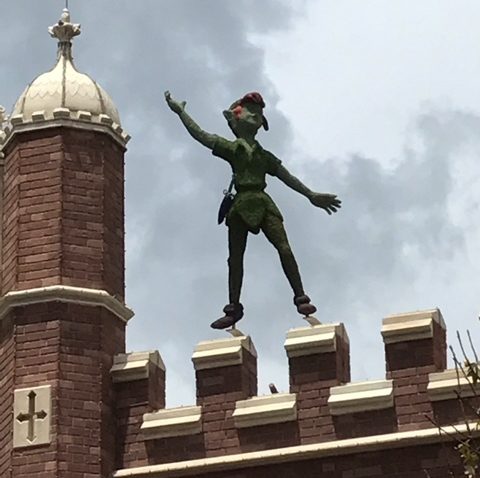 On of the very best and most charming aspects of World Showcase is that it can be completely different from one visit to the next.  Seasonal festivals, holiday decorations and special events, and slower times of the year – all game changers.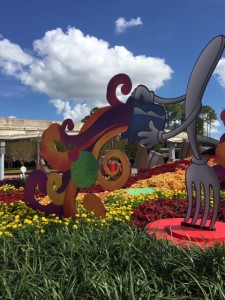 For example:  During Epcot's International Food and Wine Festival, the World Showcase can be packed!  Between guests and the extra food booths and kiosks, it has a certain party atmosphere unlike other time of the year.  If we're there for attractions or visiting particular pavilions to shop, we go at park opening.  If we're there for the food, we prefer to be in and out by late afternoon.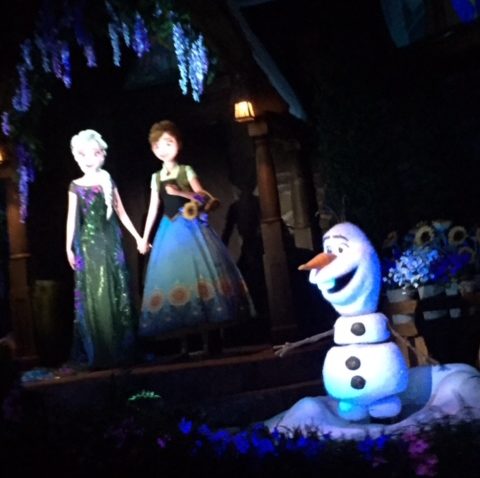 When there are no special events, World Showcase begs to be explored at a leisurely pace.  This is when we love to visit every pavilion and stop here and there to speak to Cast Members or watch a performance unique to a particular country.  Drummers in Japan, acrobats in China, Mariachi band in Mexico, performers in Italy and France – we'll take in whatever happens to be going on at the moment.  Of course, there are always snacks and drinks to try!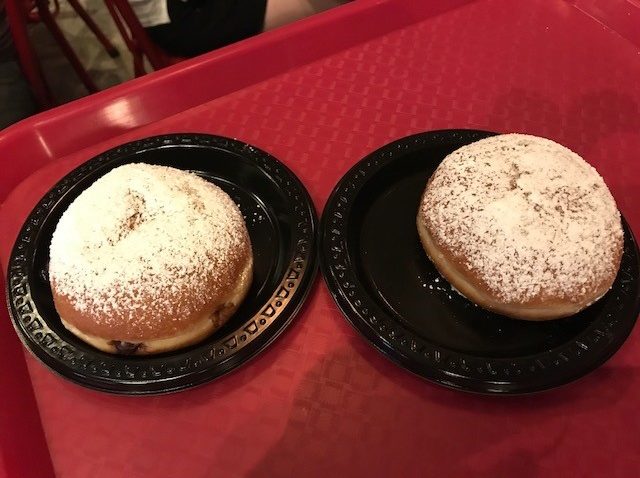 Don't fall for the arguments!  There is no one correct way to tour World Showcase – no matter where you start, there are amazing sights, sounds, and flavors to explore.
What's your World Showcase touring strategy?