Nothing beats the post-holiday winter blues like a Walt Disney World vacation! In 2015, 2016, and 2018 we vacationed in February for runDisney's Princess races. In 2017, we went in April for Star Wars races. This year? We picked January and not for the runDisney events. In fact, our carefully chosen 5-day getaway is (supposedly) during an uncrowded week. Fingers crossed!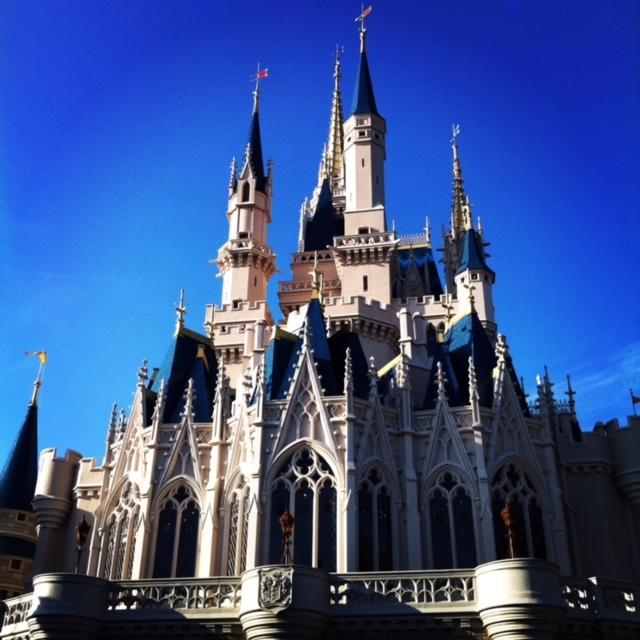 Disney World – January Winter Blues Cure
Raymond and I have planned plenty of dining and FastPass+ action (more on that in a second), but we've also left extra-generous, unplanned blocks of time for being completely spontaneous. This does not mean we will be wasting this precious Disney time. Oh, no, quite the contrary!
We'll be staying at the Villas at the Grand Floridian, so we'll have easy access to the Senses Spa's fitness center. We like exercising on vacation and, on this trip, we'll have plenty of time in the morning on most days.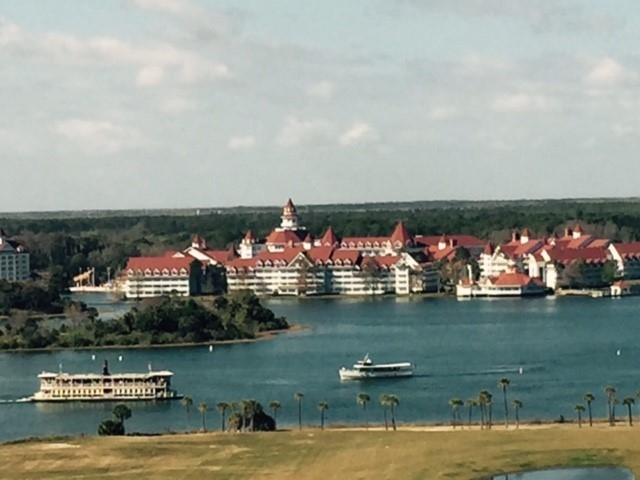 Unplanned time means we can indulge in one of our most favorite Disney vacation activities – Resort Exploration! I've mentioned the Resortloop Pub Crawl (highly recommend this!) and enjoying lunch and/or dinner at resorts other than where we're staying. During these leisurely visits to our favorite resorts, we've had some of the best, most memorable vacation experiences. (I think this entire topic deserves its own blog post, so watch for it coming up soon.)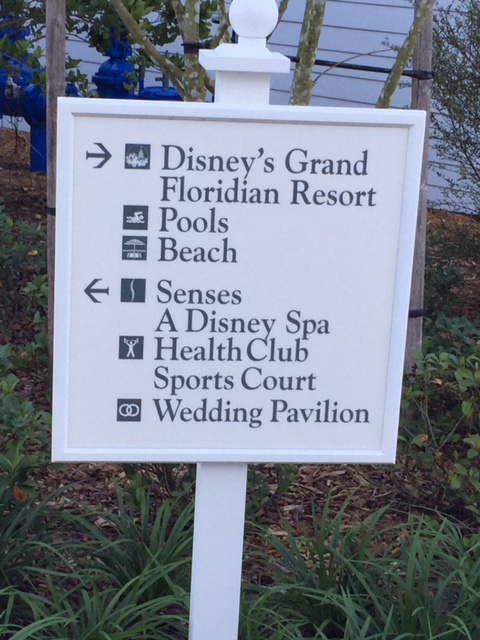 Free time in the parks means we can snack, shop, and people-watch at an unhurried pace. At Disney Springs, we can grab a cocktail and check out the different and varied musical entertainment offered there. Look, we were once among the believers in hard-core, 15+ hour days of non-stop attractions and park-hopping. Our family motto was: We'll rest when we're dead. Now we know that a slower pace isn't any less fun. In fact, we have time to discover previously unnoticed magical details (and more Hidden Mickeys too).
What DO We Have Planned?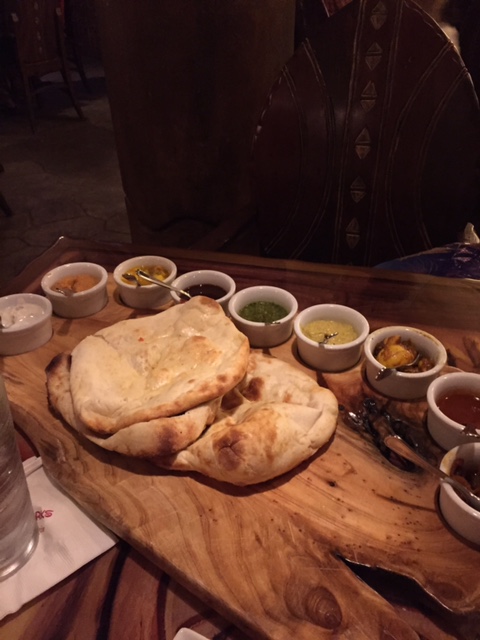 Let's start with food. We've booked meals at Narcoossee's (on the Seven Seas Lagoon at the Grand Floridian and one of our favorite places to end a park day), Rose & Crown (hearty, reliably tasty, and the UK Pavilion is among our favorites in World Showcase), Wine Bar George (new to us in Disney Springs), Yak & Yeti (haven't eaten at this particular Animal Kingdom gem in too long), Sanaa (the bread service!!!), and The Hollywood Brown Derby (giving it another try after a disappointment).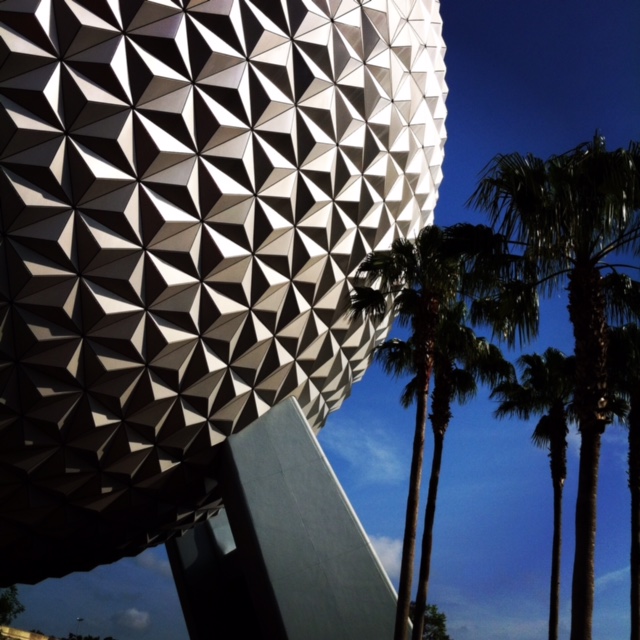 Now on to the FastPasses. We may not have booked three per day, but quality over quantity was my driving factor. We're visiting Magic Kingdom a couple of times and locked in Big Thunder Mountain, Pirates of the Caribbean, Seven Dwarfs Mine Train, Haunted Mansion, and Space Mountain. The absence of Splash Mountain may seem like a glaring omission, but January weather is often unpredictable and we don't want to be soaked and freezing.
In Epcot, we snagged Frozen and Spaceship Earth, choosing to spend most of our Epcot time enjoying the Festival of the Arts rather than attractions. In Animal Kingdom, we've got Kilimanjaro Safaris, Expedition Everest, and Flight of Passage. Finally, we went a little crazy with the Studios and over a couple of visits managed to book Toy Story Midway Mania, Tower of Terror (x2), Rock'n' Roller Coaster (x2), and Slinky Dog Dash. If park attendance is low-ish (as predicted), we should be able to fit in plenty of other attractions everywhere as we please.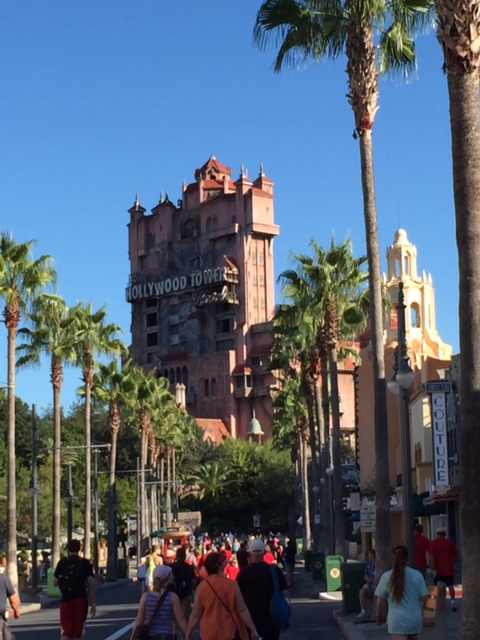 Now that you know what we have planned and unplanned, what do you think? What restaurants and attractions or activities would you have chosen differently? If you've been to Wine Bar George, we would love some recommendations!