If your nest is still full and you love Disney vacations, it's hard to imagine what it would be like to take a kid-free trip to Walt Disney World.  If you fell in love with Disney World before you had kids, you have some idea how that is, and may long for the eventual return of park touring sans stroller, bags full of supplies, and meltdowns.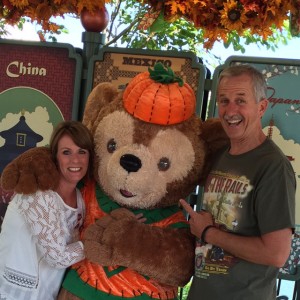 To do what you want to do, go where you want to go…where the only whining you hear is your own on the day you have to leave.  Think about it!  Once the kids are grown, it's your turn to enjoy Walt Disney World exactly the way you want to.  For us that means we still invite the kids (both adults now) along occasionally, but vacation alone at least once a year.  (If your children still live at home and you can overcome the guilt involved with leaving them behind while going to Disney World, you're a stronger person than I am!)
Kid Free Disney
So you've finally made it.  You've booked an offspring-free trip to Disney World.  In order to fully flex your kid-less status, there are plenty of opportunities available to minimize exposure to other people's children while maximizing your footloose and fancy free vacation happiness.  Here are a few ideas for your consideration…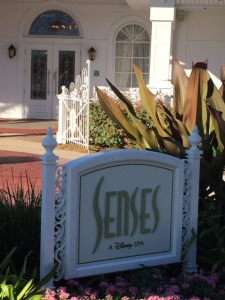 Splurge at the Senses Spa – No kids allowed!  With the Spa's extensive menu, you'll find something appropriate for pampering yourself at this serene spot at the Grand Floridian.  We've enjoyed the Massage for Two on more than one occasion and highly recommend it!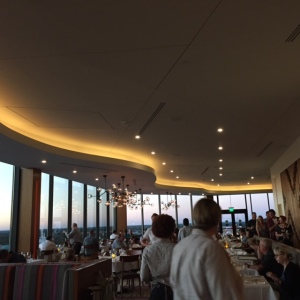 Book a Great Meal – Disney's Signature Dining options offer an opportunity to dress up a little (or a lot) and dine in Disney splendor.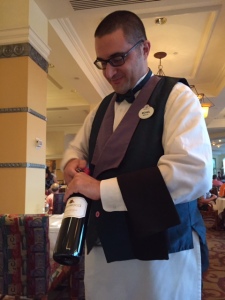 We love the California Grill, Jiko, Shula's Steakhouse and Citricos (just to name a few).  Great service, fewer non-grownups, and excellent food are the draws and while these restaurants are more expensive, it's worth it for a special evening out.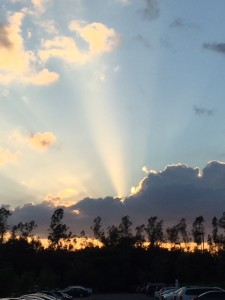 Take a Leisurely Stroll – Whether you're an early bird or a night owl, the early and late hours of the day are both great times to take a walk and explore resort grounds.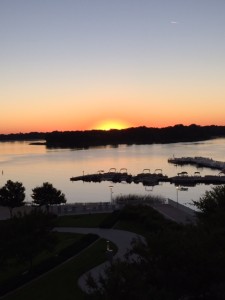 I can attest to the beauty of all the monorail resorts (Contemporary, Polynesian Village, and Grand Floridian), Port Orleans Riverside, and the Boardwalk areas for this highly relaxing activity.  Dawn and sunset are my personal favorite times of the day at Disney World.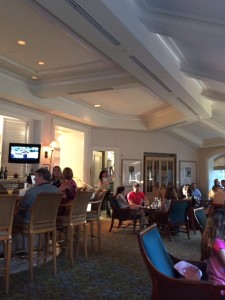 Relax in a Lounge (or a few) – There are so many to choose from!  Whatever your preference – loud and boisterous or quiet and reserved, there's a pub, bar, or lounge for you.  Mizner's at the Grand Floridian, the Belle Vue Lounge on the Boardwalk, The Outer Rim Lounge at the Contemporary, Trader Sam's Grog Grotto at the Polynesian, Victoria Falls Lounge at Animal Kingdom Lodge, and Jock Lindsey's at Disney Springs are all places we highly recommend.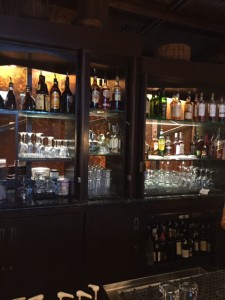 Fellow kid-free people! What are your favorite aspects of an adults-only trip to Walt Disney World?