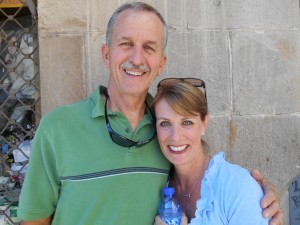 On this Thanksgiving Day, I just want to take a minute to say thanks to you (and I'm thankful for you!)  My little Disney blog is now a month old.  I've managed at least a post a day and you have followed along, helping me reach nearly 100 Likes on my Facebook page (and 260+ twitter followers @life_of_green).  Many of you have encouraged me daily and several of you have liked, shared, tweeted, and pinned over and over again.
I started this endeavor to help me adjust to my (and Raymond's) new "empty nest" status – I would have kept pouring my Disney heart out everyday even if nobody read a word (it is amazingly therapeutic), but you did read, and tweet, and pin, and comment and support me to an extent I had not anticipated.  I'm flattered and sincerely touched. 
Thank you for reading – please continue to like and share with anyone else you feel may be interested…the more the merrier.  I'll be right here sharing a little of my Disney life with you.  Happy Thanksgiving.