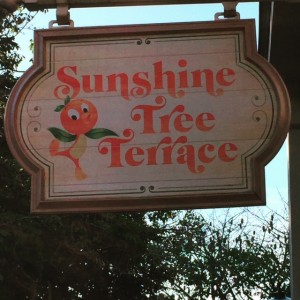 It's been a while since we've featured a land here!  Today's tribute is to Magic Kingdom's Adventureland – There's lots to love about this particular area.  In such a small, compact space, there's so much to see, do, and taste.  Today I'll focus on the very best this land has to offer.
Adventureland – Five Great Things
Bordered by Main Street U.S.A. and Frontierland, Adventureland is a completely unique experience.  Where Main Street takes you back to a simpler life in small town America and Frontierland brings guests the thrills and excitement of the untamed Wild West, Adventureland captures all that is incredible about exploring the exotic and undiscovered.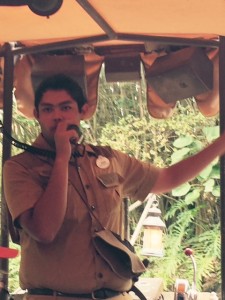 Are you an Adventureland fan?  What do you think makes this part of Magic Kingdom Special?