If I ever declare bankruptcy, I'm pretty sure the fault will lie squarely with Amazon Prime.  It's too easy to type in a few search terms and buy, buy, buy!  Recently, I decided to treat myself to a couple of items in time for the Dark Side Challenge.
runDisney Race Ready Accessories
Have you ever noticed how cleverly targeted Facebook ads are?  That's where I first saw the Running Buddy "Buddy Pouch".  Not an armband and not a fanny pack, these simple holders are carried at the waist and are attached to the wearer with magnets.  Perfect for runners, Buddy Pouches will hold cell phones, keys, gels, ID, etc.  Quick trip to Amazon and I found the one suited best for me:  The Buddy Pouch 6+.  It's large enough to hold my iPhone 7 in the charging case.  Reasonably priced at $22.98, I  added it to my cart!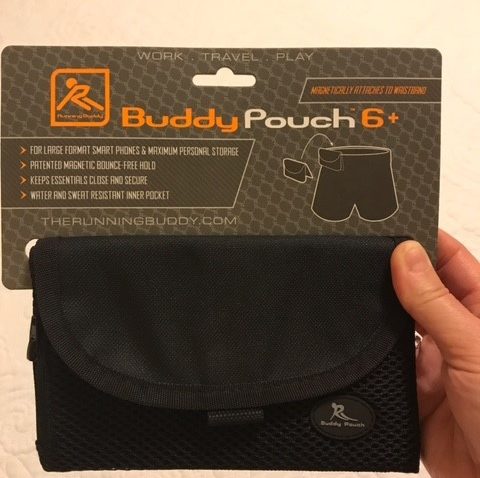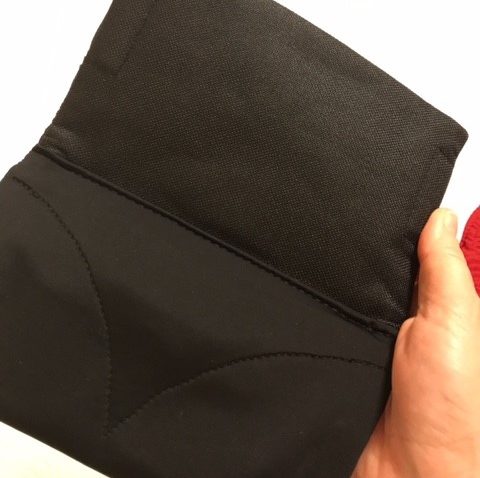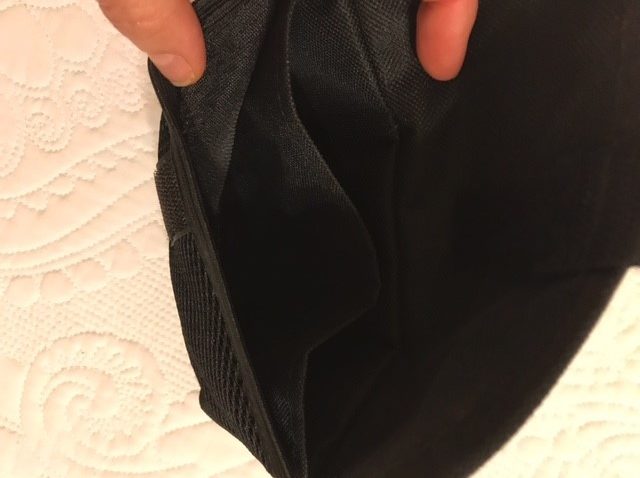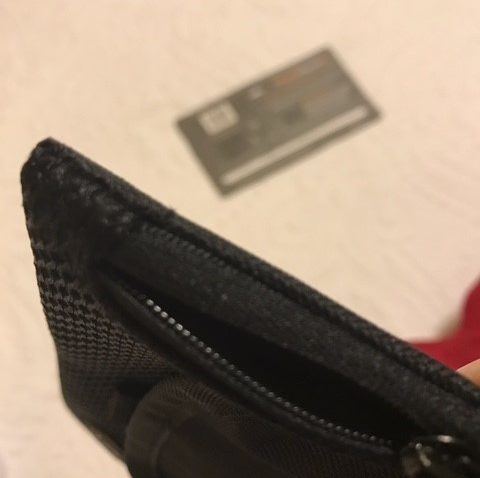 See, this is the thing with Amazon Prime…I have a hard time stopping with just one item.  Next I started thinking about the ear buds I was running with and how annoying they are.  The cord's always in my way and the pieces that go behind my ears keep falling off.  I started browsing and voila!  I found some Senso ActivBuds wireless headphones with tons of positive ratings.  They come with loads of accessories and I thought $36.97 seemed like a good price.  I added those to my cart, clicked to check out and two days later, my boxes arrived!
To test these new accessories, I wore them both for my last long run (9 miles).  I was worried that the Buddy Pouch would be too weighed down by my phone in the charging case (pretty bulky) – maybe the phone would bounce or make the waistband of my shorts sag or be annoying in some way.  I'm pleased to say that none of that happened.  The Buddy Pouch was so comfortable, I didn't even notice I was carrying anything.  The fabric on the back of the pouch (that's worn next to your skin) is smooth and wicks moisture well.  I'm very pleased and would give the Buddy Pouch a 5/5-star rating.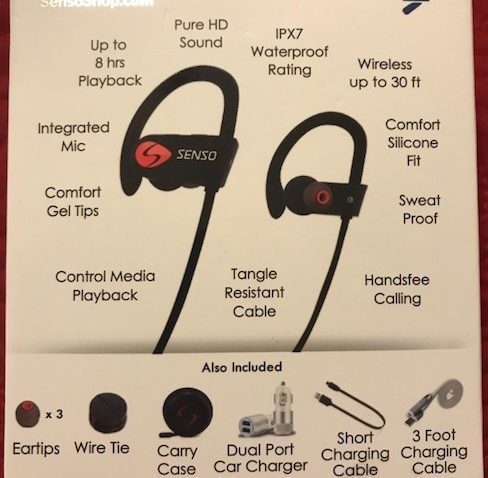 The Senso ActivBuds work well, were easy to set up, and provide great sound.  I did have to change the eartips to a smaller size and find the position of the on/off switch and the volume control buttons a bit of a challenge to get used to.  Not having a long, annoying cord connected to my phone is wonderful!  ActivBuds provide up to 8 hours of playback so I don't have to worry about running out of music.  The pieces that fit behind my ears are very flexible and much more comfortable than what I had before.  The charging accessories and carrying case are also plusses.  I've run with them several times now and am happy with the value and performance.  I'd give ActivBuds a 4/5-star rating simply because I don't like the location of the on/off switch.
I'm ready to run!  In just a few more days, Joseph and I will finally put our hundreds of training miles to the test…Star Wars 10K and Half Marathon, we're coming for you!!!