Walt Disney and New Orleans
I'm fascinated by the connection between Walt Disney and New Orleans.  If you've ever had the pleasure of exploring the Big Easy – the draw is undeniable.  A city like no other, New Orleans leaves visitors with the impression of old world charm, mystery, tradition, funky modern influence, and, yes, a bit of seediness woven in here and there.  A unique place, this steamy city on the Mississippi delta made such an impression on Walt Disney, he incorporated her iconic images in Disney parks, resorts and movies.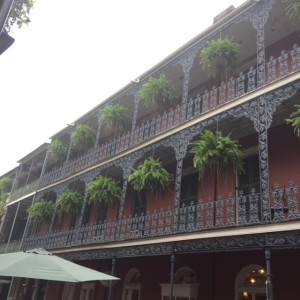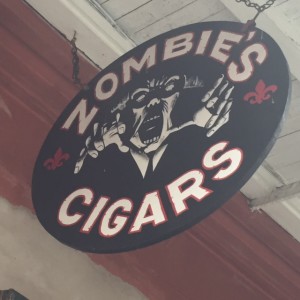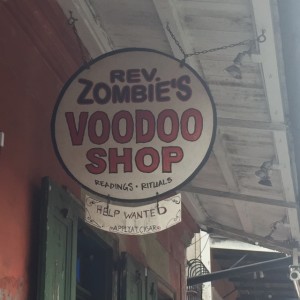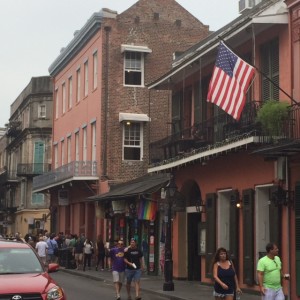 It's said that New Orleans was once a contender for the location of Disney World.  If this article is true, it's amazing to think about what might have been!  We recently had the chance to head south for the weekend to a wedding in New Orleans.  While I've been there many times before, this time I tried to look at the city with fresh eyes; tried to picture the streets, the buildings, and the atmosphere as Walt Disney might have seen them so many years ago.  While lots has changed in post-Katrina New Orleans, her heart is the same.  She's still mysterious and fascinating – much like you'd expect in a neighborhood founded in 1718, yet full of surprises at the same time.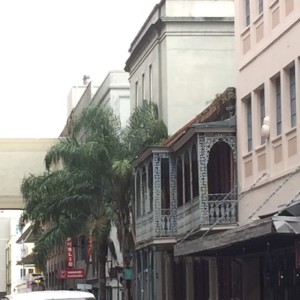 Our hotel was just a couple of blocks from the heart of the French Quarter.  It was cloudy and misty, which made it thankfully cooler, but a bit dreary for pictures.  We strolled leisurely along Bourbon Street after lunch at one of our favorite restaurants, the Red Fish Grill.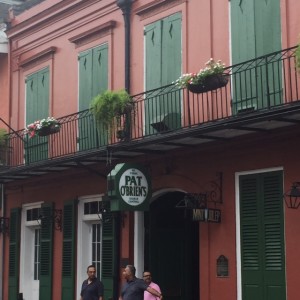 Turning right on St. Peter Street, we passed a New Orleans Ghost Tour headquarters, the famous Preservation Hall,  and Pat O'Brian's pub (home of the famous Hurricane) as we headed to Royal Street.  Once on Royal, we slowly made our way from the touristy voodoo and souvenir shops to the more upscale boutiques full of antiques, estate jewelry, art, and crystal chandeliers.  Street musicians of all types were plentiful and added the perfect soundtrack to our wandering, as special as the city itself.  Browsing incredible (and incredibly priced) treasures of all sorts was both interesting and educational.  All the while, I tried to imagine Walt and Lillian shopping for the furnishings for Disneyland's Club 33.  It was very easy to do!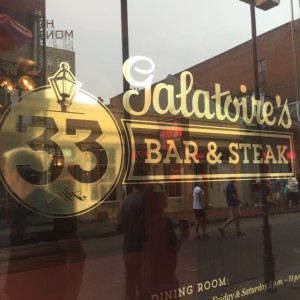 Now let's look at some of the New Orleans influences that can be found in Disney parks and resorts (photos courtesy of Nick Maglio) – Can you tell me where each of these pictures was taken?