It's hard to believe how fast the time has flown!  Once again, I find myself full of thankfulness along with Christmas Spirit.  You, yes YOU, are the reason for my happiness.  It doesn't matter if you're friend or family and I don't care if we know each other only through social media or we see each other everyday.  I have been blessed by the love and support you've shown and find myself humbled and somewhat overwhelmed with gratitude.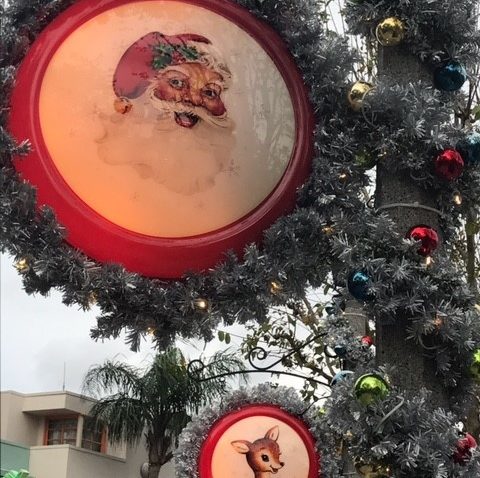 Merry Christmas One and All!
I'm thankful for your acceptance, for the stories you share, the glimpses I get into your life.  I love seeing pictures and hearing about your Disney vacations, your children, your hobbies, your pets – all of it!  I appreciate the advice you give, the debates we have, and the times, more than you know, when you've lifted me up and reminded me that the best things in life are never things.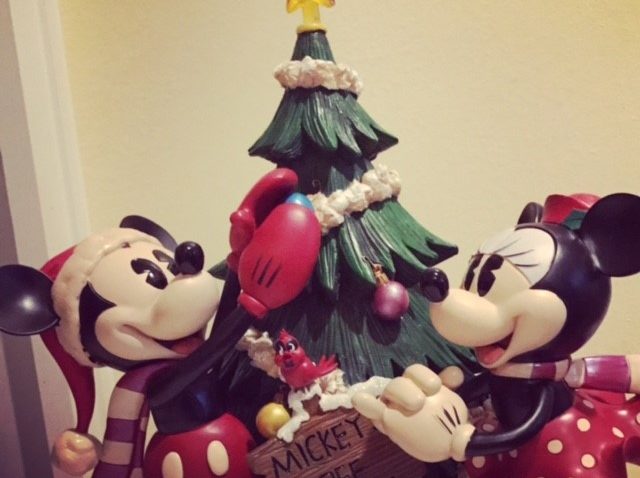 In a hundred ways, big and small, you've touched my life and not a day goes by that I don't feel like the luckiest person in the world – I very truly have the best, most loving family and friends anyone could hope for.  I've celebrated accomplishments that could never have been achieved without your support and I will never take that for granted.  I'm excited to see what the future holds.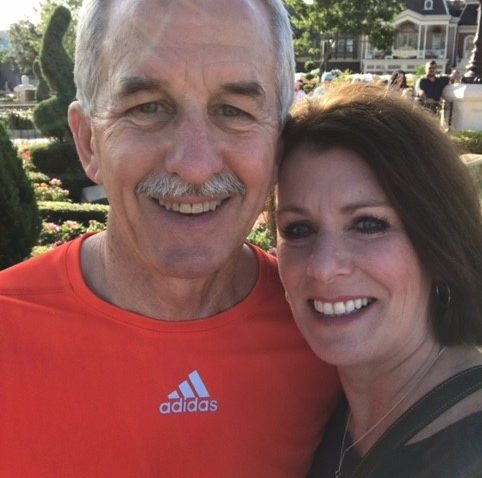 May the peace and happiness of this holiday season be yours and may 2018 be a joyful, healthy and prosperous year for you and your family.  From our house to yours, Merry Christmas One and All!