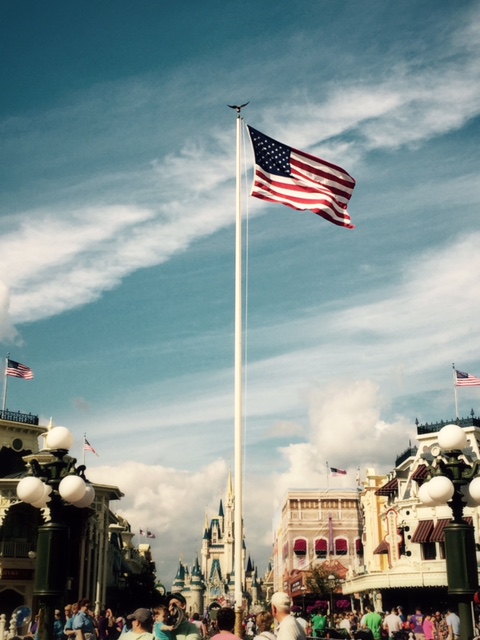 Summertime makes me feel patriotic.  I suppose it's because of the holiday palooza of Memorial Day, Flag Day, Independence Day, and Labor Day – all great occasions to celebrate being in the good old U.S. of A.  When we visit Walt Disney World during the summer, I'm much more focused on the special events and attractions that make me feel patriotic – and there are plenty to choose from!
Walt Disney World – Feeling Patriotic
Hall of Presidents – While I might not visit this attraction in Magic Kingdom's Liberty Square every time I'm at Disney World, I do love this attraction in the summer.  It's cool inside and the building's lobby is full of Americana – my favorite of which is the articles of clothing from First Ladies.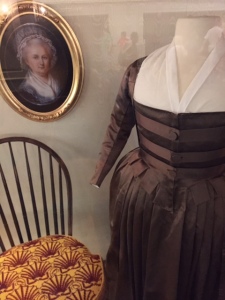 Some people find the attraction a great place to catch a nap, but I'm more inclined to sit close-ish to the stage so I can watch the subtle movements of the presidents.  The animatronics are phenomenal!  One president may have the floor, but while he's speaking, the other presidents are shifting, nodding – actively listening.  I love that!!!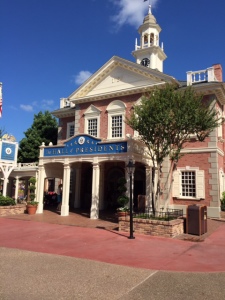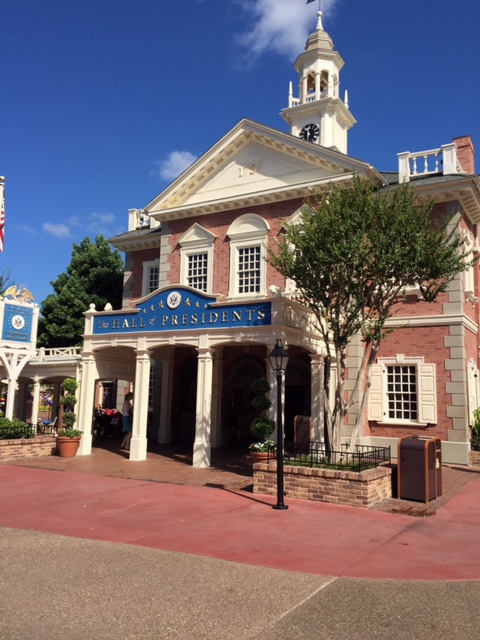 The Flag Retreat – If you've never seen this ceremony on Magic Kingdom's Main Street U.S.A., you've got to make time.  As the flag is lowered at the end of the day, guests are treated to a wonderful, patriotic few moments.  My full review is here and I cannot recommend this enough.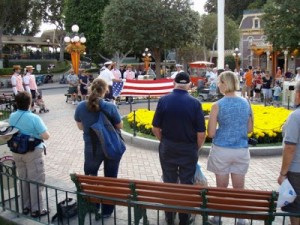 Voices of Liberty – Inside the American Adventure Pavilion in Epcot's World Showcase is (to me) the most underappreciated musical entertainment in all of Walt Disney World.  Making time to hear this highly talented a cappella group perform should be in everyone's touring plan at least once – preferably during the summer months.  Enter the pavilion and marvel at the dome's acoustics!  This is the way to listen to our favorite patriotic songs!!! (Full review here.)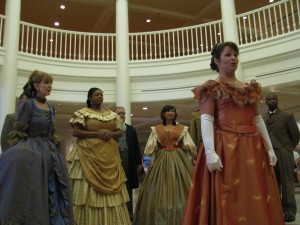 The American Adventure – This is both a pavilion and an attraction!  Before or after you catch a performance of the Voices of Liberty, you can spend 30 minutes enjoying a journey through our nation's history hosted by Ben Franklin and Mark Twain.  Sure, some people find this a cool, dark, relaxing place to grab a nap, but if you can stay awake, this attraction is a great source of patriotic inspiration.
Your turn!  Where do you feel patriotic at Walt Disney World?