Is there anything better than a Disney sea-and-land vacation? I think not! In just a few more days, Raymond and I will sail away on the Dream for a little 4-night Bahamian getaway. I've been daydreaming about Castaway Cay and how heavenly that little slice of paradise will be. Usually I'd prefer to do the land portion of the trip first since the parks are so busy and Disney cruises are more relaxing. This trip being our anniversary Disney vacation do-over, we're doing the best we can with what we've got.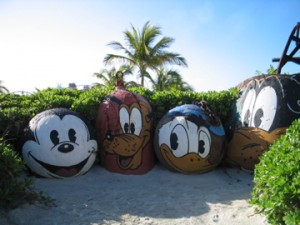 Our Next Disney Vacation? Coming Right Up!
And what we've got are some pretty sweet plans! When we were only going to have the three-night land portion of our trip, I dutifully attempted to book ADRs and FastPasses at the earliest possible moment with mixed results. I booked dinners at Il Mulino and Yachtsman Steakhouse and left Friday open for Food & Wine since we originally weren't going to arrive in Orlando until early afternoon. I booked the only FastPass I could get in Pandora, which was Na'vi River Journey on Saturday morning and then chose some in Epcot for Friday afternoon and Magic Kingdom for Sunday starting mid-morning.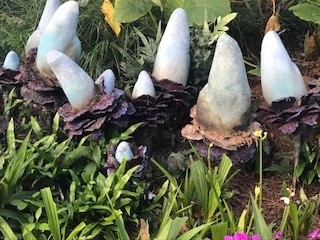 Here's where having Disney friends all over social media helps – I got a hot tip a couple of weeks ago that some additional FastPasses had opened up for several hard-to-get attractions and SCORE!!! Na'vi River Journey is out and Flight of Passage is IN! I'm super excited to see Raymond's reaction to his first ride on a Banshee.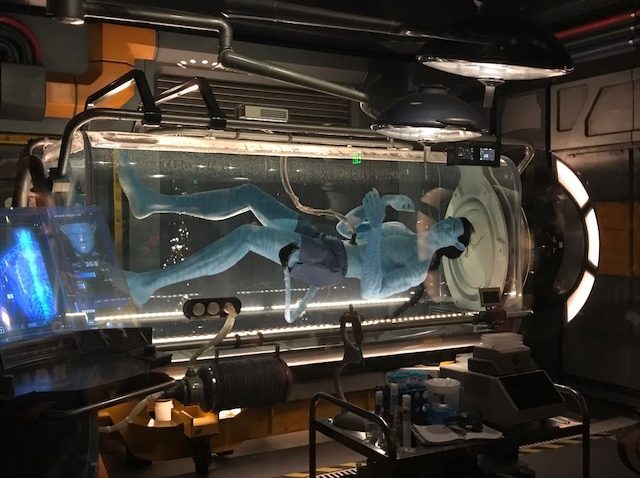 I'm also very excited to be meeting up with some of those aforementioned fellow Disney fans. We're hoping to see Tim from Dad for Disney and his family, Scott from Enchanted Tiki Talk, and our friends Linda and Phillip (we met on the Disney Magic in Norway cruise). There are even a few more tentative meet-up plans in the works. It's good to have Disney friends…they understand me.
Here's a quick rundown of the Walt Disney World part of this trip…
Friday: Catch the Disney Cruise Line bus from Port Canaveral to Bay Lake Tower as early as possible, drop off luggage and catch a bus to Disney Springs for lunch at Chef Art Smith's Homecomin' – a place we've wanted to try since it opened in 2016. Initially, I couldn't find a dinner reservation (we were going to eat there instead of Yachtsman) then realized how early we could arrive straight from the ship and lunch was available. Win-Win!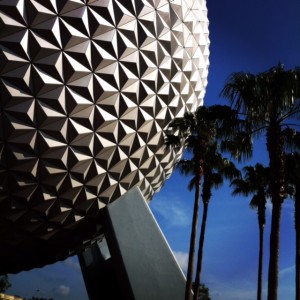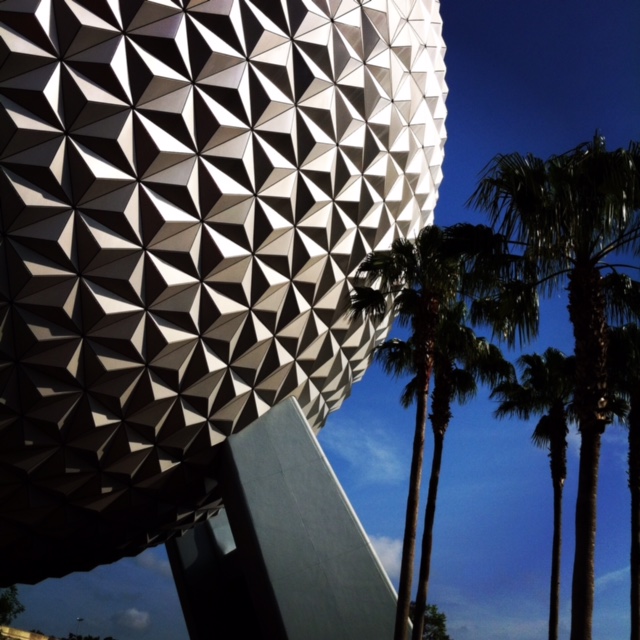 After lunch, we'll make our way to Epcot where we can wander World Showcase between FastPasses for Soarin' and Spaceship Earth. When we get hungry for dinner, we can sample our way through some of the Food & Wine booths. We'll be in go-with-the-flow mode and can soak up the World at our leisure.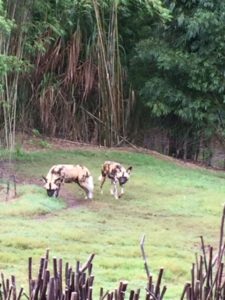 Saturday morning we're headed to Animal Kingdom. We've got FastPasses for Kilimanjaro Safaris, Flight of Passage, and Expedition Everest and I am loving this lineup! We can hang around until after lunch then rest a while at Bay Lake Tower before meeting Linda and Phillip for drinks and dinner – AbracadaBar (Boardwalk) followed by Il Mulino (Swan). AbracadaBar recently changed their menu and I'm excited to try a new offering or two.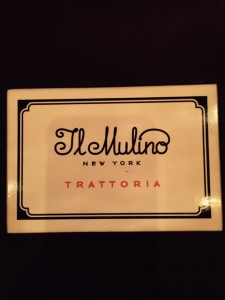 Sunday we're planning to rope-drop Hollywood Studios to ride Rock'n' Roller Coaster and Tower of Terror before hopping to Magic Kingdom where our FastPasses are for Big Thunder Mountain, Pirates, and Seven Dwarfs Mine Train. We don't have to rush and can tour at our own pace. Dinner at Yachtsman will wrap up our plans and Monday morning we'll head for home.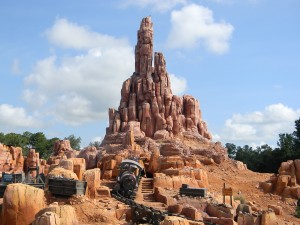 It's a very short visit, but we'll be back in February for the Fairytale Challenge and again in May for a family vacation. There's a slight chance of a brief January visit as well, but that one's not certain yet. I was going for the perfect mix of action and no-pressure touring with lots of free time built in.
If you had only three days at Walt Disney World, what would your priorities be? How would your plans differ from ours?