Disney vacation time is valuable!  Between parks, resorts, and restaurants, scheduling and planning are important priorities.  Time well spent is a good investment.  That being the case, who would get the most from Disney Springs and how much vacation time should be devoted to visiting this newly enhanced area of Walt Disney World?
Walt Disney World – Time For Disney Springs?
You love to shop – If you live in a big city with loads of shopping choices or you love to shop on line, Disney Springs' shopping district, Town Center, won't hold much appeal.  But if you live far from a city and love to browse stores like Zara, Lilly Pulitzer, Free People, Kate Spade New York, Anthropologie (my personal weakness), Uniqlo, and more!  Looking for souvenirs?  The Marketplace is for you.  Lots of Disney everything from clothing to toys and collectibles, cell phone cases, art, ornaments, jewelry – it's all there in one place.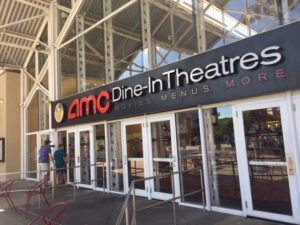 It's going to rain a lot – Sure, an afternoon thunderstorm is common (especially during the summer months) and those are usually momentary interruptions to park touring.  When the weather's going to be lousy for an extended period of time, Disney Springs offers some excellent alternatives like catching a movie at the AMC Theater and bowling a few rounds at Splitsville.  We've not yet tried Splitsville (I hear the menu is fantastic) but we very much enjoyed seeing Rogue One at Christmastime when the parks were super crowded.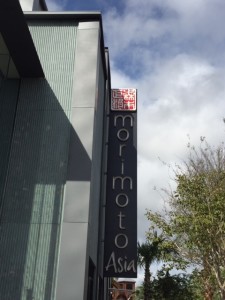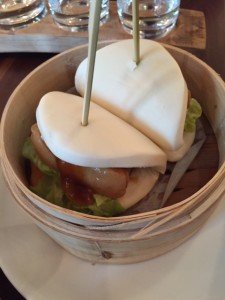 Looking for new dining options – There are now more options for dining than ever!  Quick service, table service, snacks and sweets are everywhere!  If you're looking for a new place to try in every price category, don't leave out Disney Springs.  We love Morimoto Asia (both dining room and walk up counter).  We think Jock Lindsey's Hangar Bar is awesome and The Boathouse has great food and a wonderful atmosphere.  We're looking forward to trying many more places on upcoming visits.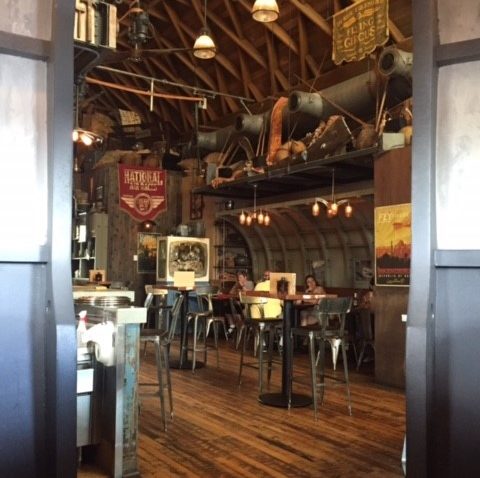 Grown up and want a night out – Looking for something to do outside the parks and away from your resort?  Disney Springs has more than shopping and dining.  Great lounges, live entertainment, and seasonal attractions (like the special Christmas Tree display and drone show last holiday season).  In the evenings, it's crowded, but fun!
Arrival Day – No ticket necessary – Need something to do at Disney World without a park ticket?  We've visited Disney Springs as an arrival day outing.  We've also spent an evening at Disney Springs pre-Disney cruise when we had no park tickets but wanted to start feeling the Disney magic right away.  If your family is staying at Disney World longer than the number of days you have park tickets for, consider Disney Springs.  Most stores open at 10:00 am and we've found very light crowds early in the day.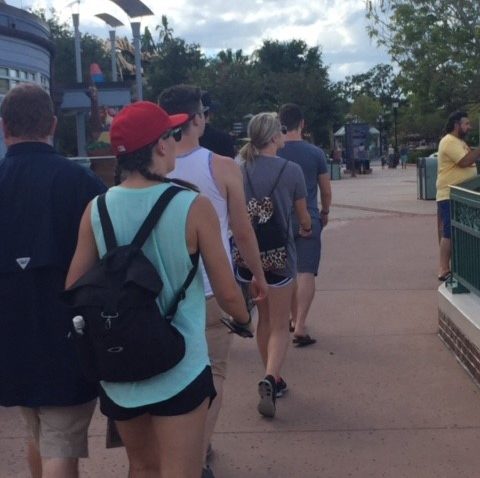 I know that every minute of a Disney vacation is precious.  Many visitors to Walt Disney World choose not to spend time at Disney Springs and at one time, we were that family too!  Now we've come to appreciate the option of visiting Disney Springs as an alternative to Disney World's parks and resorts and try to make at least one visit there on every trip.
Are you a Disney Springs fan?  What draws you there?