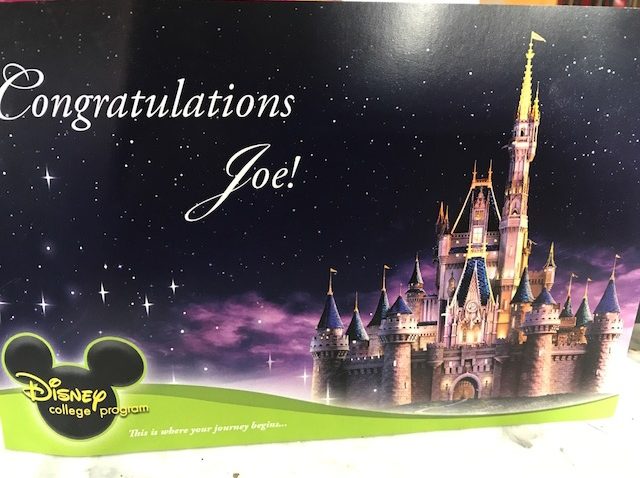 Joseph was mighty stealthy about making his application to the Spring 2018 Disney College Program.  He's well aware of how many apply (tens of thousands) and how few are chosen.  I know he didn't want to get everyone's hopes up in case this wasn't meant to be.  This time in Joseph's life was years in the making and we're proud and excited that he's seeing a long-term dream come true.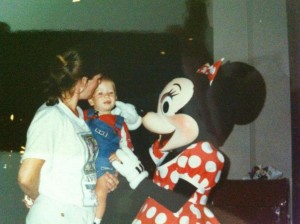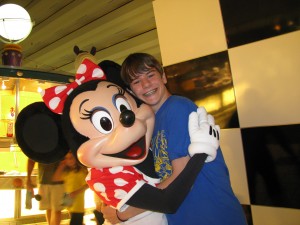 Goodbye Joe!  He's Off to the Disney College Program
Acceptance to the Disney College Program involves a three-step process:  Online application, Web-based Interview, and finally a telephone interview.  We didn't find out Joseph had even applied until his telephone interview was scheduled.  By then his excitement was high…as were his nerves.  He'd made it to the final stage!  His concern was that unlike face-to-face meetings where you can appear confident, make eye contact, and gage the interviewer's reactions via body language and facial expression – telephone interviews are tough!  So much to convey with just the sound of your voice.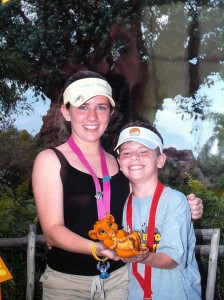 The big day came and Joseph did his best to express the reasons he feels he's a good match for the College Program.  Aside from describing himself as a dedicated hard-worker, he wanted the interviewer to know his history with Disney.  He'd grown up vacationing in the Disney Bubble and understands all too well the crucial impact Disney Cast Members have on guest experiences.  He would love the opportunity to pay it forward by helping to make Disney Magic for other families.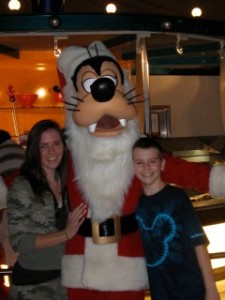 When he got the email that he'd been accepted to the Disney College Program he was absolutely delighted.  And so were we.  While I've tried my best to be hands-off through the process of filling out online paperwork, requesting housing, preparing to move over 800 miles from home…it hasn't been easy.  I'd say I've (mostly) been successful.  Joe might disagree.  I should get bonus parenting points for trying this hard!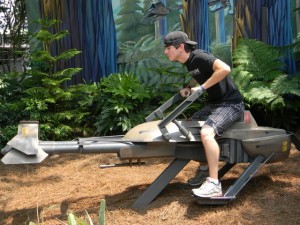 Luckily, for both College Program participants and their parents, there are helpful Facebook groups to join that can be great resources.  As one would expect, they can also be full of drama at times as separation anxiety strikes all parties involved.  The benefits are worth being witness to a few uncomfortable virtual meltdowns.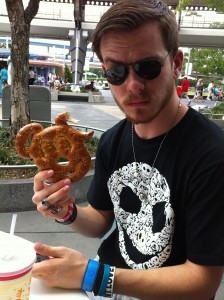 If we've learned anything so far it's this:  For every person who was accepted to one of these coveted positions, there are hundreds who were not.  If you are interested in the Disney College Program, please understand that roles are assigned rather than chosen and most have nothing to do with prior work experience or personal preference.  While working in a custodial position or in a parking lot or an Auto Plaza booth or in food service or in a gift shop might not sound like glamorous positions, remember how many other people would have loved to be there!  There are many blogs and vlogs out there by Disney College Program participants who enjoyed every minute of their program experience in one of the roles I mentioned.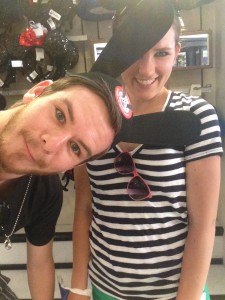 Now…Joseph's off on a new Disney adventure and we can't wait to see how it goes!  If you have any questions about the application process or what comes next, Joseph and I will do our best to help!
Here's a picture of Joseph just this morning as he masters the "Disney Look"!