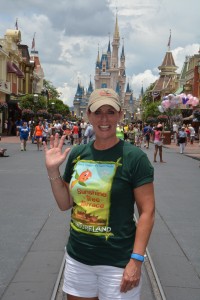 Thanksgiving is for counting blessings and I'm not sure I can count that high!  Of course I'm thankful for my family and friends, my work-family, and my home and health.  I'm also incredibly thankful for you.  Yes, YOU.  You regular visitors and those of you who stop by from time to time.  Most of you are fellow Disney fans, some are young parents, many are understanding empty-nesters (like me), others are co-mid-life-experiencing people who share in my confusion – how did we get here so quickly?  Where did the time go?
Why do I appreciate you?  That's easy – Life's full of ups and downs.  We don't always know what's going on with strangers we encounter, often we're unaware of difficulties and challenges our own acquaintances and casual friends are dealing with.  I'm like you and my life is full of unexpected twists and turns.  Being able to share my little corner of the word and my love for all things Disney with you has been rewarding beyond measure.  Your comments, feedback, kind emails, good-natured debates, and constant support have kept me going during some stressful times over the past two years.  You get me in a way many people, who don't share our Disney passion, can't.  For that, and your friendship, I'm indescribably grateful.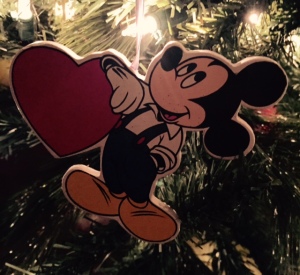 I appreciate the fellow Disney fan bloggers and podcasters who came to my rescue when I was saying goodbye to my mom in June – their support and guest post contributions kept me and this blog going – I've said it before and it's absolutely the truth – the Disney fan community is a loving and caring place to be a part of.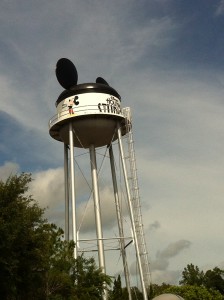 I'm thankful for those of you who lend me your ears – The Disney Exchange Podcast as grown over the past year to encompass a humbling number of regular listeners, Twitter followers, and Facebook friends.  I'm so fortunate to have Nick and Dave to be my friends and co-host the show with me…we talk Disney and have a great time every single week.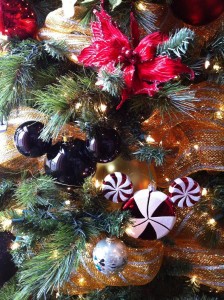 Happy Thanksgiving, Disney Friends!  May your blessings be bountiful and your home be filled with love, laughter, and happily ever after…Lisa