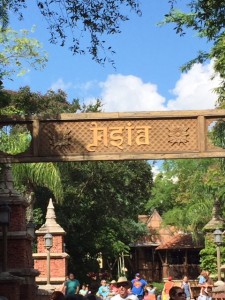 First a disclaimer:  This post should in no way be taken as an implication that Disney's Animal Kingdom is anything less than a full-day park.  In emergency situations, when an entire day cannot be spared to enjoy what is most assuredly a park that can (and should) be enjoyed from open to close, the following plans may help you decide what to do.  Again – Disney's Animal Kingdom is NOT a half-day park!
This week the FastPass+ window opened for our December Walt Disney World vacation.  Raymond and I are taking a little us-time after Christmas – we need it!  Having made our dining reservations months ago, I tried to work our park plans conveniently into and around our dining plans.  Since our arrival day will wrap up with dinner at Jiko at the Animal Kingdom Lodge, it'd be convenient to spend the afternoon at Disney's Animal Kingdom – just a short bus ride away from the Lodge.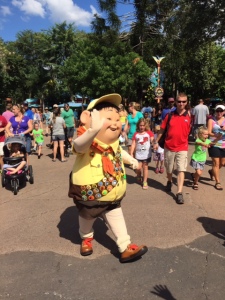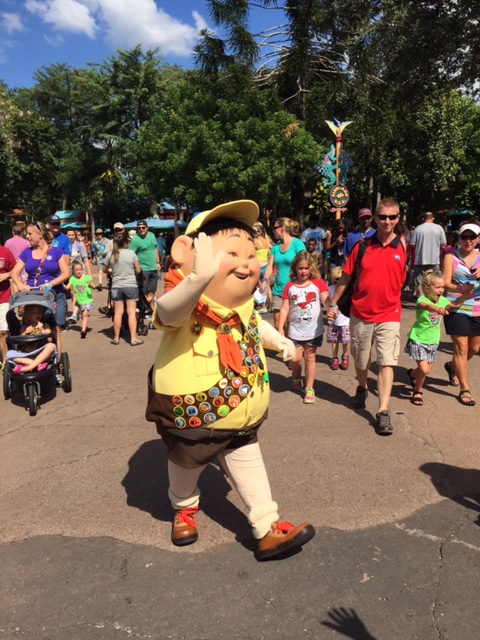 The difficulty is that we LOVE Animal Kingdom (the park) and are diehard rope-drop fans.  There's nothing like arriving early and seeing and doing as much as possible before the crowds grow and the heat of the day makes the animals a little less active.  On the day in question, we won't be arriving until around 2:00 pm and will have to squeeze in as much action as we possibly can in roughly four hours.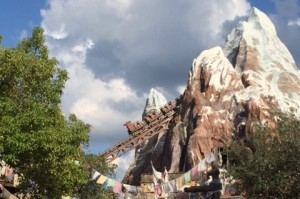 Disney's Animal Kingdom – Late Arrival Plans
We'll hit the entrance running for Asia and Expedition Everest to make it to the Forbidden Mountain before our FastPasses expire at 2:35.  Next we'll hightail it over to the Maharajah Jungle Trek where we'll have about 30 minutes to check out the incredible exhibits there. 
At 3:30, we'll plan to arrive at the Pangani Forest Exploration Trail – an absolute must do for us!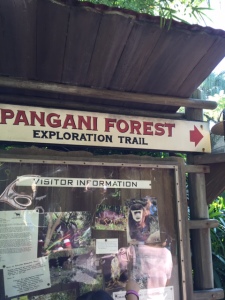 Our next FastPass, for Kilimanjaro Safaris, will be available from 3:25-4:25.  Once we return from Safari (on which I will take another 1000 pictures, as usual), we'll have a few minutes to spare before our Festival of the Lion King FastPasses kick in.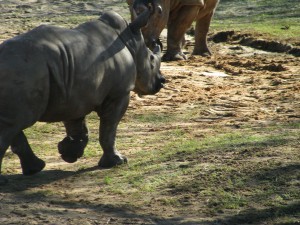 During that time, we'll try to grab a cocktail at the Dawa Bar and pause in our frantic explorations to take in the indescribably detailed theming and relax for a few minutes.  Once we've seen the Festival, it'll unfortunately be time to go.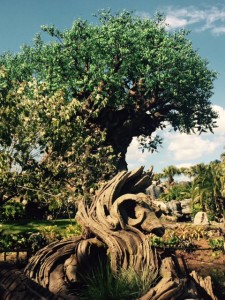 Yes, we will have bypassed all of Dinoland U.S.A., will have missed Discovery Island, Kali River Rapids (I'm okay with not riding this in the winter), Rafiki's Planet Watch, Finding Nemo the Musical and MANY of the best and most amazing details and exhibits.  We have to prioritize – boil our love of this incredible Disney park down to a few hours of our most favorite experiences.  We have a couple of free mornings later in our trip – we'll rope-drop Animal Kingdom on one of those days to make up for what we're missing on day one.
What would YOU do with four hours in Animal Kingdom?