This is just me talking.  Part of my overbearing big personality is that I never experience a shortage of opinions and as usual, I've decided to offer you some of them.  I've always been a picture-taker and am particularly photo-snappy on a Disney vacation.  After 25+ years of said Disney trips, I've noticed certain patterns in my photography and decided to share.  Hopefully, this will cause you to examine your own Disney picture-taking style and share your favorite types of pictures with me.  Sharing is good, dontcha think?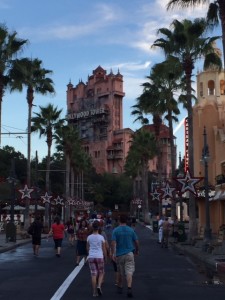 It's like a Friday Five times two!  I've compiled a list of TEN…
Disney World Vacation Photo Must-Haves
The Classic Shots – You know the ones.  The iconic must-haves in front of Cinderella Castle and the other park weenies (Yes, that's the correct term for a Disney park's centerpiece.  Really.  Look it up if you don't believe me.).  I particularly like the Tree of Life and have pictures from every possible angle and time of day.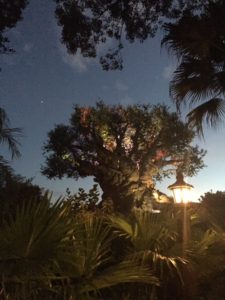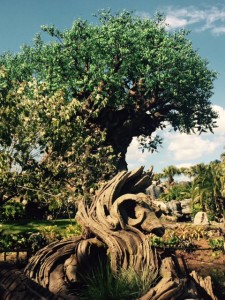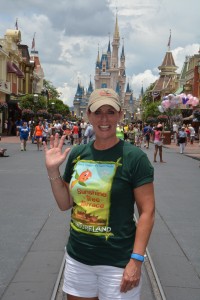 The Character Meet & Greets – In-park Characters, Character Dining Experiences, the random encounter – all are exceptionally tempting as memory capturing moments, no?  It might make me a little nostalgic to look back at the ones from when Megan and Joseph were little, but the ones from our last trip make me just as happy.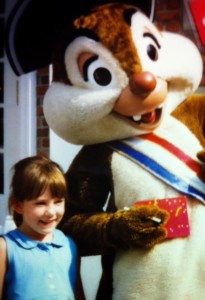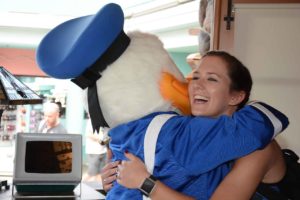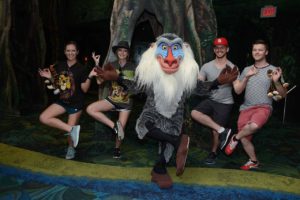 Foodies' Favorites – Not quite as good as the real thing, commemorating an excellent snack or meal with a photograph allows me to remember my favorite flavors of Disney and better plan my dining and snacking strategies for future trips.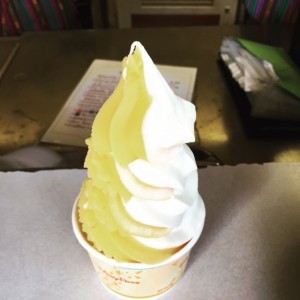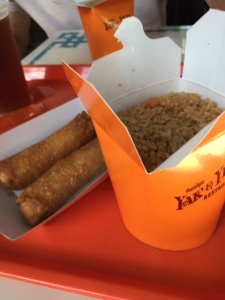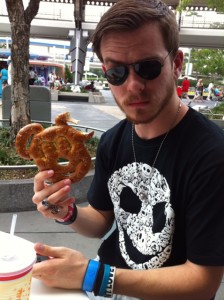 Attraction Action – Pictures or it didn't happen, right?  You never know exactly how ride photos will turn out, but they are absolutely some of my favorite pictures!  Yes, I love the ones from Memory Maker, but I also like the ones I took myself.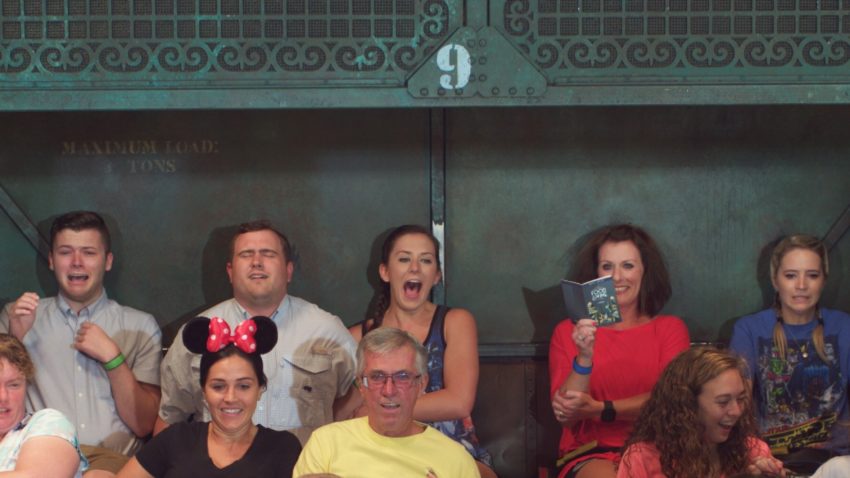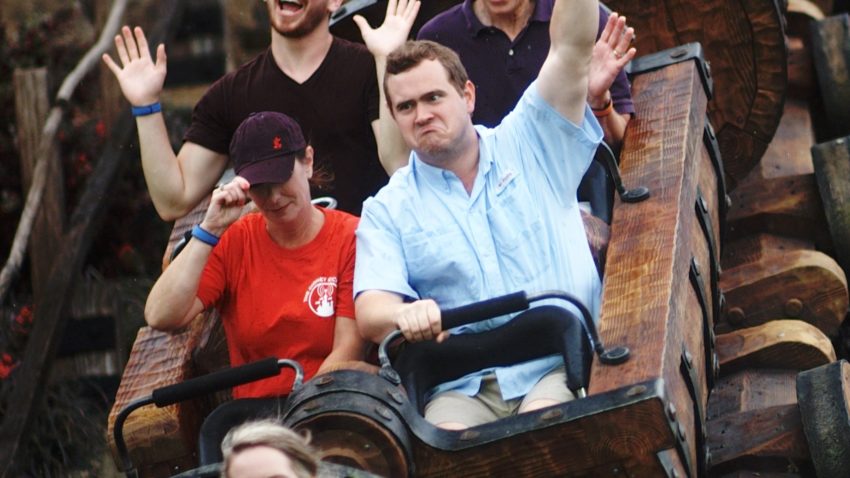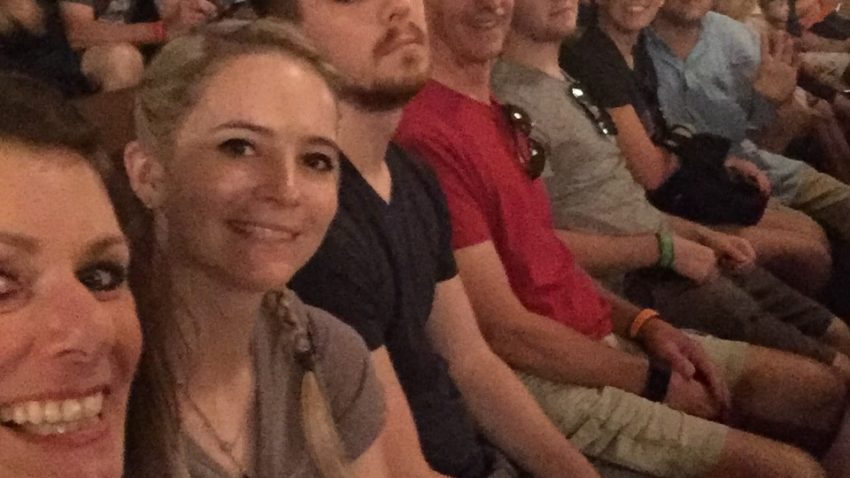 Tropical Paradise – I can't help myself.  I have to capture at least a few pictures of the lush Florida landscapes and the amazing sunrises and sunsets.  When I'm at home, I'm usually getting ready for work as the sun comes up and in the evening I'm likewise occupied with cooking dinner or some such activity.  On vacation, though, I stop to soak up those spectacular moments and you should too.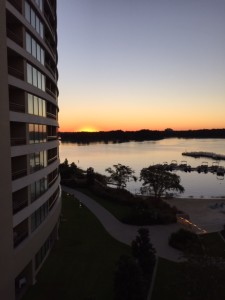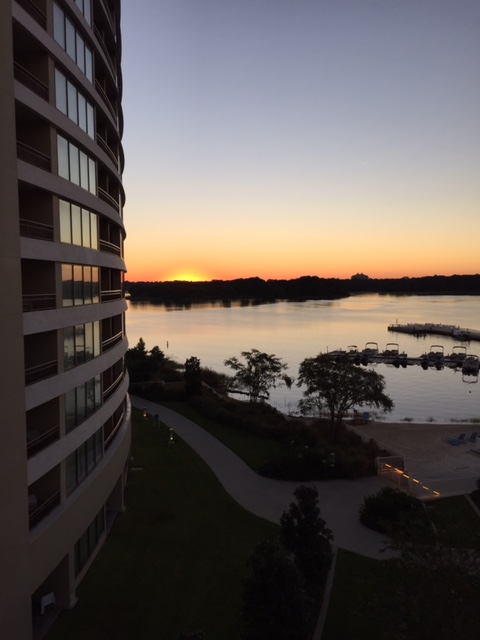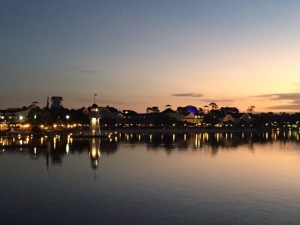 Five Down, Five to Go…
Hidden Mickeys – If you're constantly on the lookout for those little, sometimes elusive Mickeys, you probably snap a pic or two of your favorites like I do!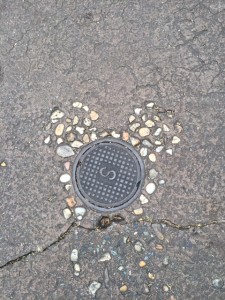 The Group Selfie – What ever did we do before the wonders of technology allowed us to take pictures of ourselves so easily?!?  I'm a huge fan of the group selfie.  Unless maybe it's a really hot day and we've been hitting the parks pretty hard.  Looking back, we seem less likely to clump up for those close-together shots as the day wears on.  Huh…just now noticed that.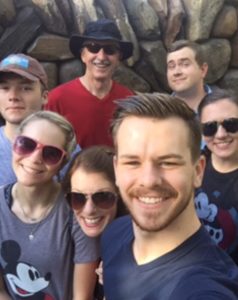 Boredom Busters a.k.a. queue pics! – Even if you plan everything just right and book FastPasses for all the most popular attractions, you're bound to wait in a line or two from time to time.  Don't waste the opportunity to create some awesome family memories!  We have even developed photo traditions for some particularly taxing waits…like the one for Fantasmic.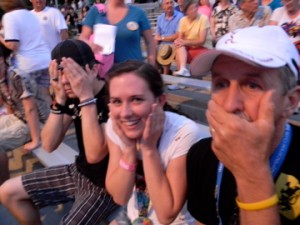 EarHat Fashion – How could anyone not love a good EarHat photo?  Not into amazingly fun headwear?  Certainly someone in your family is, right?  There's nothing like capturing the happiness of a loved one sporting their favorite Disney chapeau in a Disney park.  Look at those happy faces!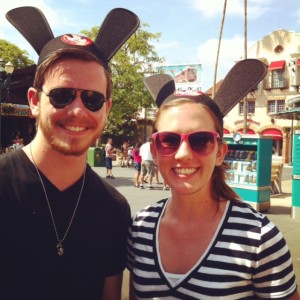 Cast Member Memories – Sometimes you just get extra attached to a particular Cast Member and want them to be part of your photo album.  They don't mind if you take their picture – the best ones are used to it!  If you're on Twitter and you've had an awesome Cast Member experience, you can tweet to @WDWToday with the #CastCompliment hashtag and say a few words about how the Cast Member made your vacation extra special.  Disney will then track down that Cast Member and present them with a certificate.  They will photograph the moment and tweet it back to you.  It's an excellent way to ensure your favorite Cast Members get the recognition they deserve.  We did this for Kile from Tiffins because he's wonderful!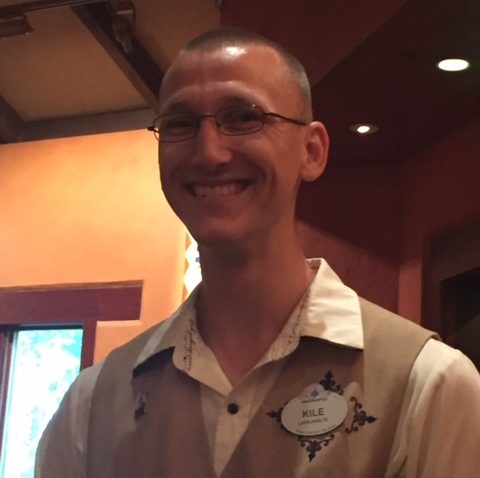 BONUS – This one has almost reached the ridiculous.  I've been on Kilimanjaro Safaris at least a dozen times.  Each and every one of my tours of Africa involves me madly taking pictures and videos as if I've never seen any of these animals before in my life.  Please tell me I'm not the only one who does this!  Drives my family crazy, I'm sure, but they love me enough to let me sit on the outside and stay out of my way.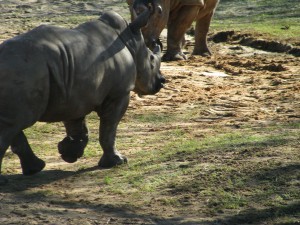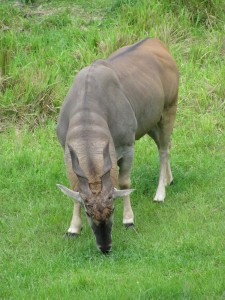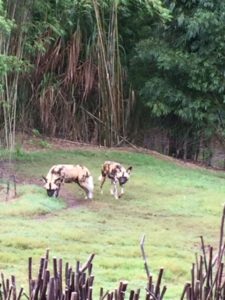 One last thing about taking pictures on a Disney vacation…
Even though I love Memory Maker, you should not feel like you have to spend the money if it's not in your budget.  Cast Members are always happy to take pictures for you with your own camera or smart phone.  You'll still have amazing memories to look back on!!!
Okay, now it's your turn!  Share with me!!!  What are your favorite types of Disney vacation pictures to take?