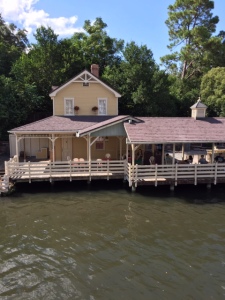 You can see her and hear her and, let's be completely honest, avoid her for the undeniable yawn potential, but the Liberty Belle is an iconic and important part of Walt Disney World's Magic Kingdom.  Let's give her a little love today, hmm?
As you walk between Liberty Square and Frontierland, the gorgeous and majestic Liberty Belle paddle-wheeler calmly glides through the Rivers of America.  I think she gets too little attention – she's not nearly as fun as the Haunted Mansion nor is she as thrilling as Big Thunder Mountain – for sure she doesn't offer the big drops or adorable singing characters like Splash Mountain.  So what's the draw?  What does the Liberty Belle have to offer? A wonderful glimpse into the past!  A completely different view of the Magic Kingdom and some of our most favorite attractions!  Need a different perspective on what's magical about the Magic Kingdom?  Hop aboard and set sail on an incredible adventure.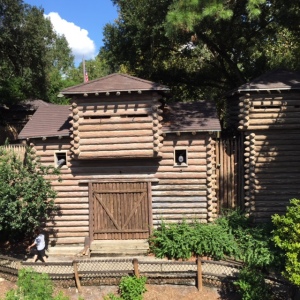 I know what you're thinking and it's true – If you rode around Tom Sawyer Island on any of the Liberty Belle's predecessors, you'll remember a few things that were a bit more exciting in the past, but there are still some pretty awesome sights to see!  We rode the Liberty Belle recently on a hot and sunny October afternoon – I will freely admit that I was roasting on deck in the sun and, oh, I could say something like "glistening" or "glowing" in that Florida heat, but truth is, I was sweating like a pig.  I stayed glued to the railing all the same.  Why?  The sights, I tell you, there are cool things to see!!!  Step onto the boat and get upstairs pronto.  Have your camera ready!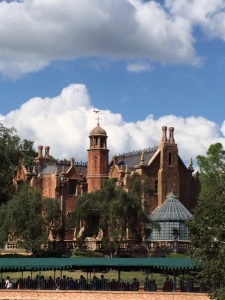 Once the Liberty Belle pulls away from the dock, passengers are treated to a leisurely cruise along the Rivers of America.  From the top deck, I had an excellent view of the Haunted Mansion.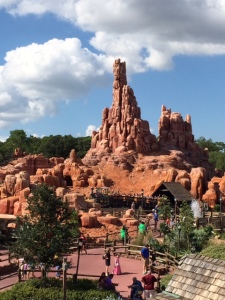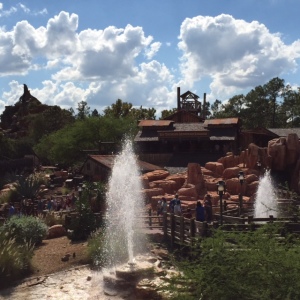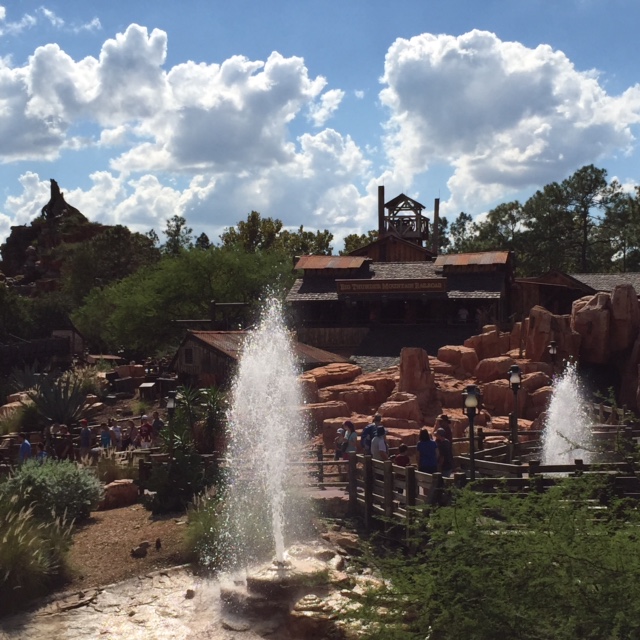 Then I was fascinated by an amazing view of Big Thunder Mountain – with Splash Mountain in the distance.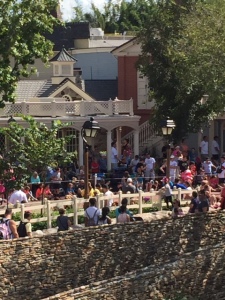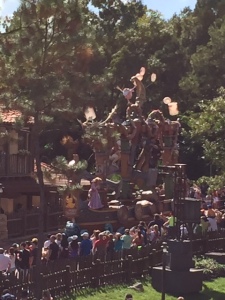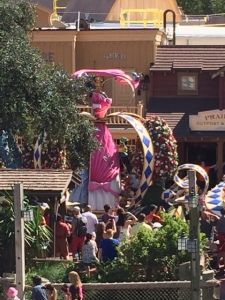 It was just after 3:00 pm and the Festival of Fantasy parade was beginning to snake its way through Frontierland – I could see some of the beautiful parade floats.  I darted from one side of the boat to the other, to the back…uhm, stern, I mean, then to the bow and started the process all over again.  Raymond, used to my adventure-taking style, found a place to relax and attempt to stay cool.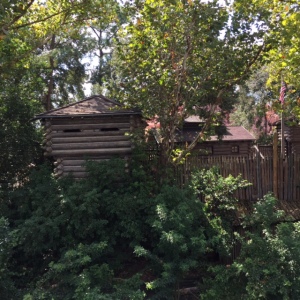 After we left Liberty Square and Frontierland behind, we entered a part of Magic Kingdom many people dismiss or ignore.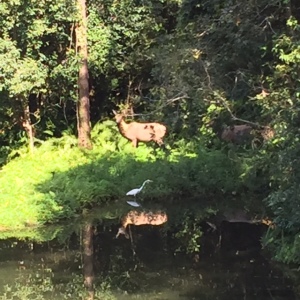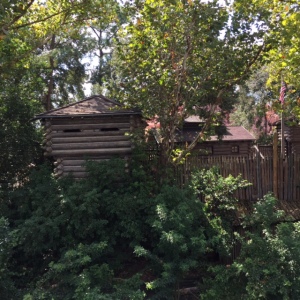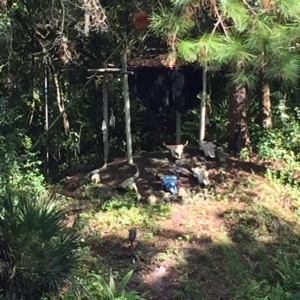 Faux Fauna, Fort Langhorn, an early American settlement, a Native American village – complete with realistic animatronics, Wilson's Cave Inn, and so much more!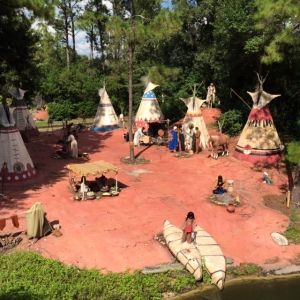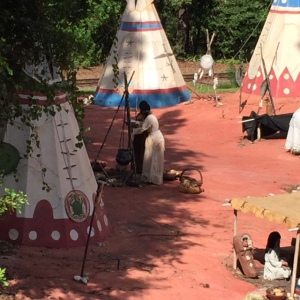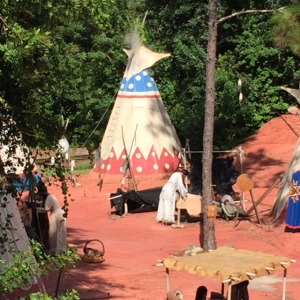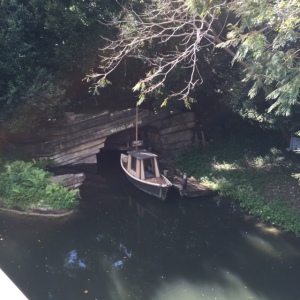 Remember, if you last took a cruise aboard the Liberty Belle as a young 'un, it's time to give it another try!  Keep your eyes peeled.  There are plenty of surprises in store for your 17-minute adventure into America's past.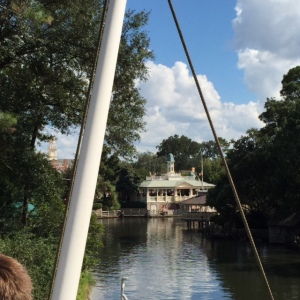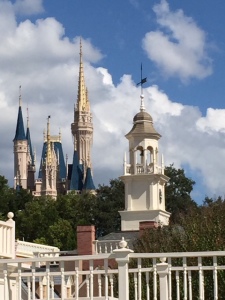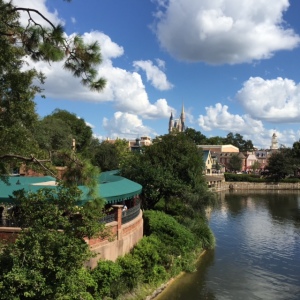 Your turn – when's the last time YOU took a trip on the Liberty Belle?