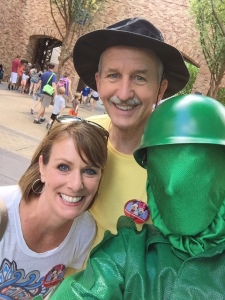 Seems like no matter how many cameras I take on vacation, I end up using the camera on my phone the most.  I think it's the immediate gratification I get from viewing and sharing pictures right away.  Not to mention how fun a great selfie is now and again.  Sometimes I need to edit a good picture to make it a great one.  Sometimes I just want to add a caption or a frame or make a collage of some related images…luckily, there are apps for that!  I want to share a few of my favorites with you today.  Some are super simple and easy to use, some take a bit of practice, but each app puts great picture-editing tools right at your fingertips.  Best of all, they're all free for at least the basic versions.
Disney Photos – 5 Great Editing Apps
Instagram – It's not just a social media/picture-and-video sharing place.  It also has wicked-cool editing tools that are easy and incredibly fun to use.  Instagram also lets you quickly share with your other social media sites, so I can create a masterpiece and tweet about it or post it straight to Facebook!  Here are some examples of my favorite Instagram-edited pictures (see all of them and follow me here):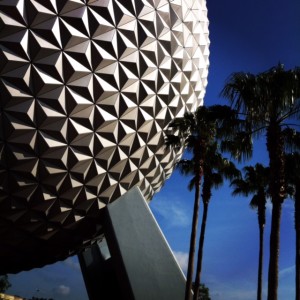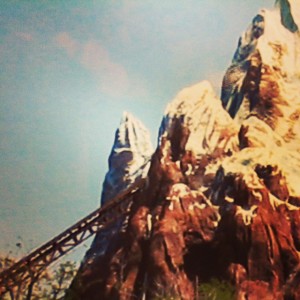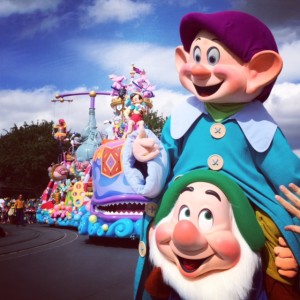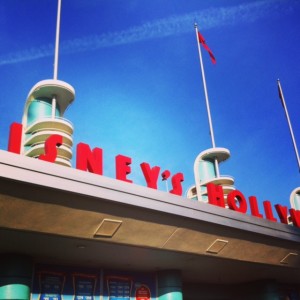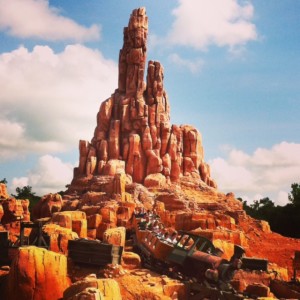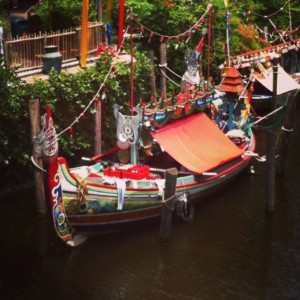 Snapseed –  This one's relatively new to me and I'm still practicing.  I do see tremendous potential and love the results I'm getting so far.  What I like about this app is the richness is adds to certain pictures in a way I can't quite achieve with other apps.  Read the review that convinced me to give Snapseed a try here.  Some of my best efforts with Snapseed so far: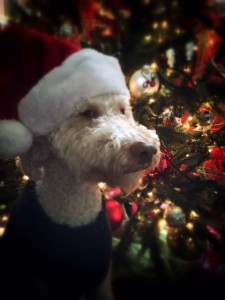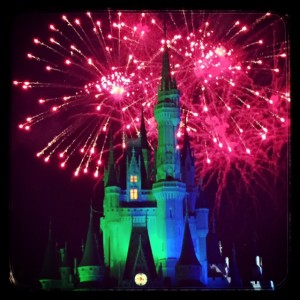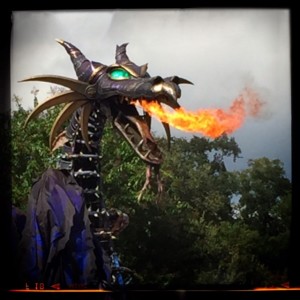 Typic – If I could use this app to its fullest, I could do some amazing things!  As it is, I fumble with it just enough to produce acceptably cute results.  As with several of these apps, I tend to use photos I've already enhanced with Instagram first, then add frames and words in Typic.  I bet some of you with more creativity and better vision could really go crazy with this app.  (See more in this review.)  Clearly, I'm barely scratching the surface, but I very quickly and simply used Typic on these shots: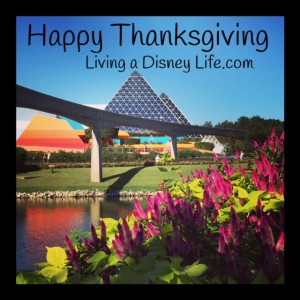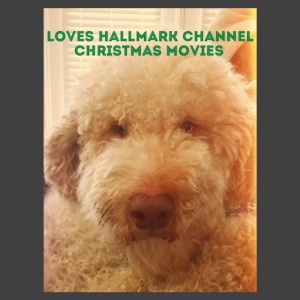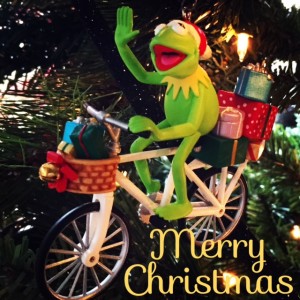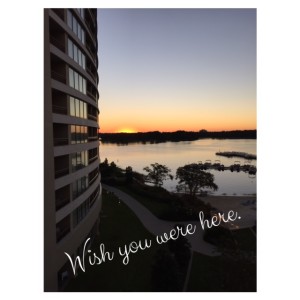 PhotoGrid – Fun and easy to use, this is my go-to collage making app, but you can also do some creative things with single pictures.  It's fun and easy to pull a few photos together, plus there are some pretty neat filters available to enhance the finished product. (Detailed app review here.)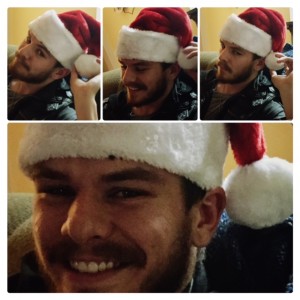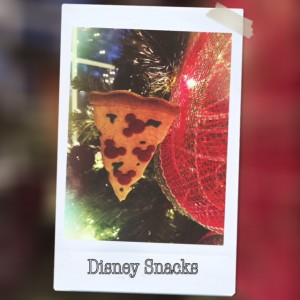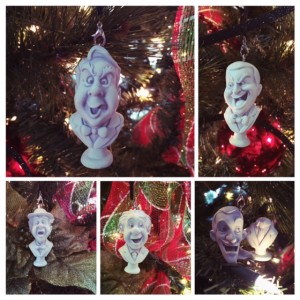 Rhonna Designs – The free, basic package included in this app is packed with thousands of ways to enhance your pictures.  While some features are easy to figure out, others are a bit more challenging.  I love the video tutorials available for help!  This one app could keep me busy for hours.  Scrapbook fanatics must think they've gone to heaven.  I've had this app for a long time and I haven't used it as much or as well as I should – New Year's Resolution time!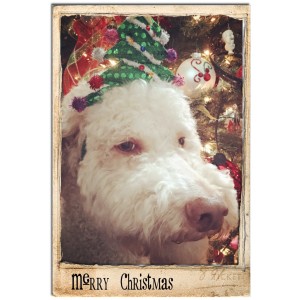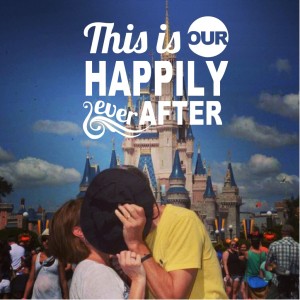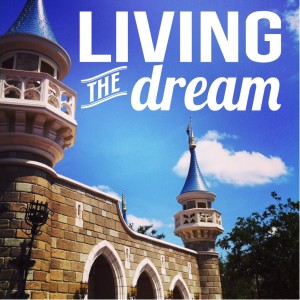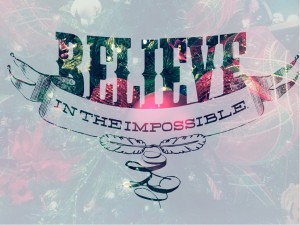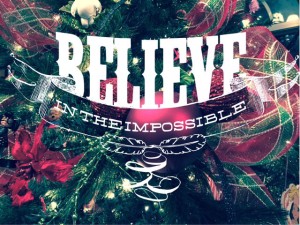 Which of these apps are you using?  Have any others to share?  What about your favorite features, tips, and tricks?  I'd love to hear them.