Where at Disney World can you find circles, squares, rectangles, triangles, cylinders, ovals, parallelograms, and more specifically combined in endless combinations?  Which resort features modern design, pops of color and whimsical artwork with an emphasis on harmony through geometry?  Which unique place beautifully captures the artistry of lines, curves, and angles everywhere you look?  Of course, I'm talking about Bay Lake Tower.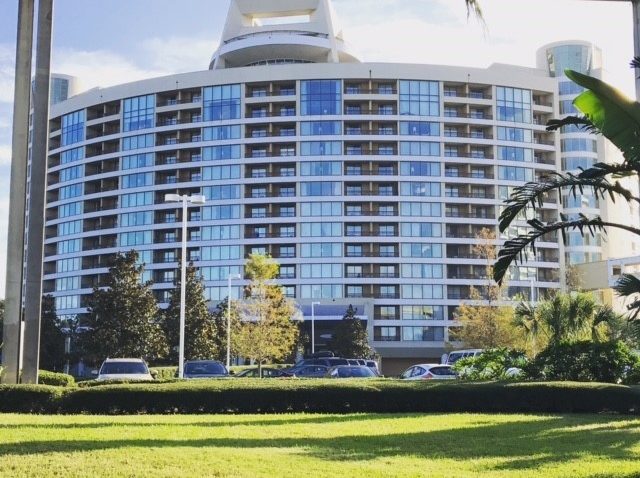 Disney's Bay Lake Tower – All About Shapes!
I grew up with a fairly strong dislike for all things math-related (a polite way of saying I loathed arithmetic!).  English was my favorite subject and science was fine, I simply didn't get the lure of numbers…until 10th grade geometry.  I'd finally found a form of math I loved!  Oh, the fun of arcs, lines, angles and shapes and all the measurements within!  Maybe that explains why while others find Bay Lake Tower lacking in theme, I find it wonderful.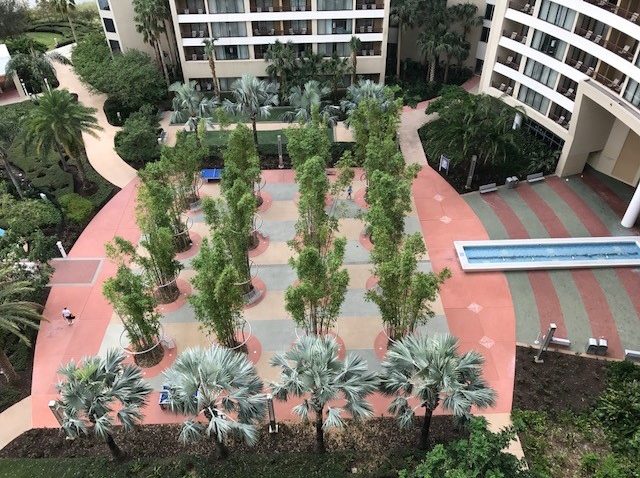 From the lobby through the halls and elevators, even along the walkway that connects Bay Lake Tower to Disney's Contemporary Resort, I find the use of shapes amazing and like everywhere else at Disney World, I always find something I've never noticed before.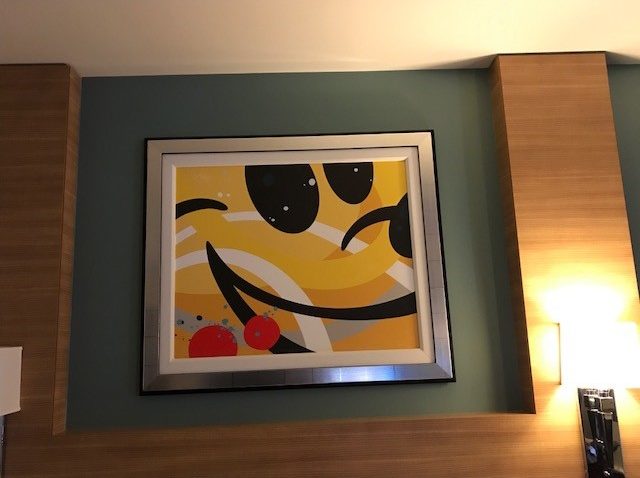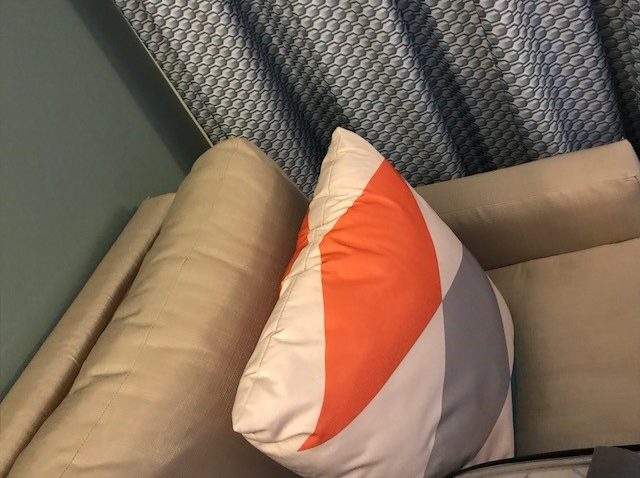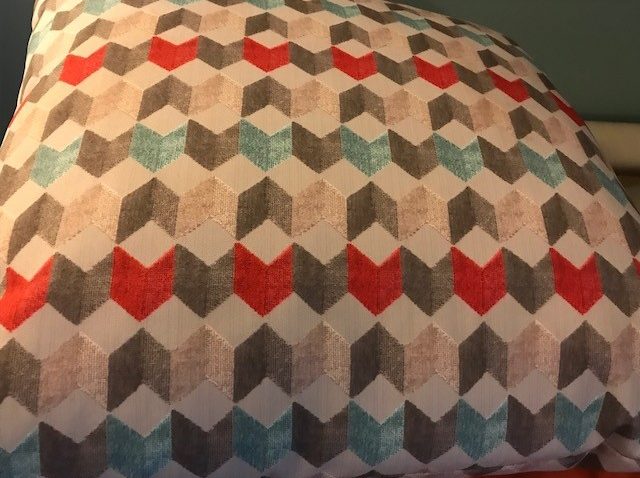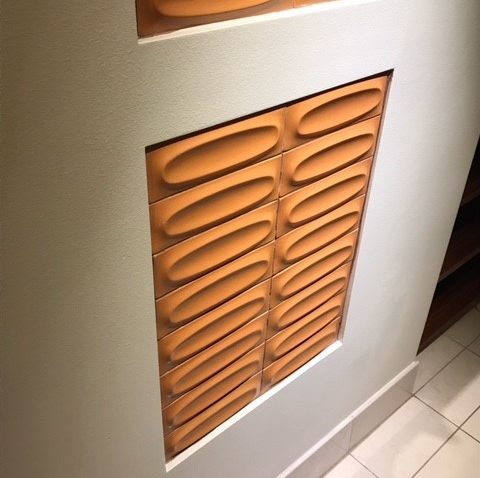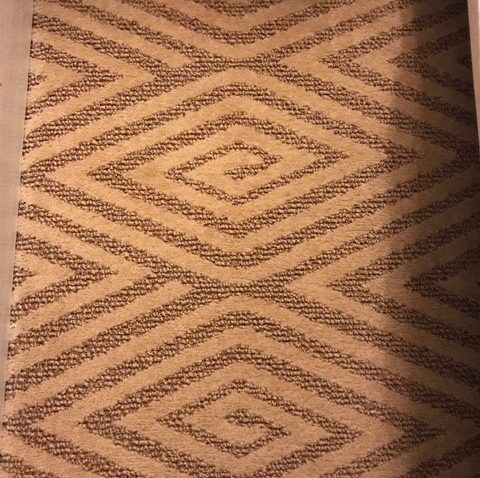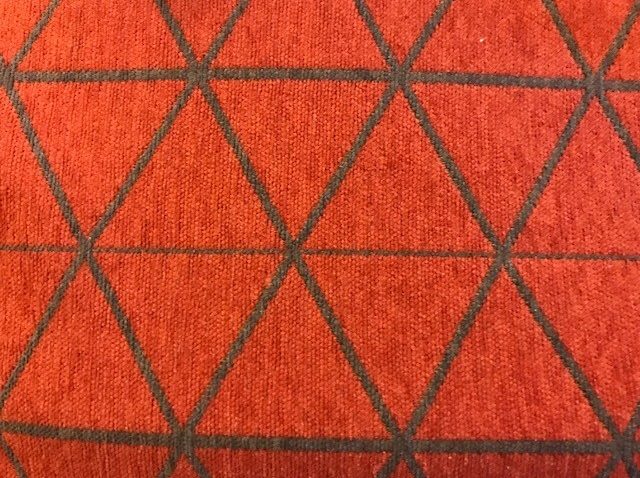 I'll admit, It may not have the Contemporary's Mary Blair mural or the Grand Floridian's Victorian charm.  There's no tropical Polynesian foliage and certainly no majestic, soaring lobby.  But that doesn't mean Bay Lake Tower is boring, it means the place has a quality and ambiance all its own.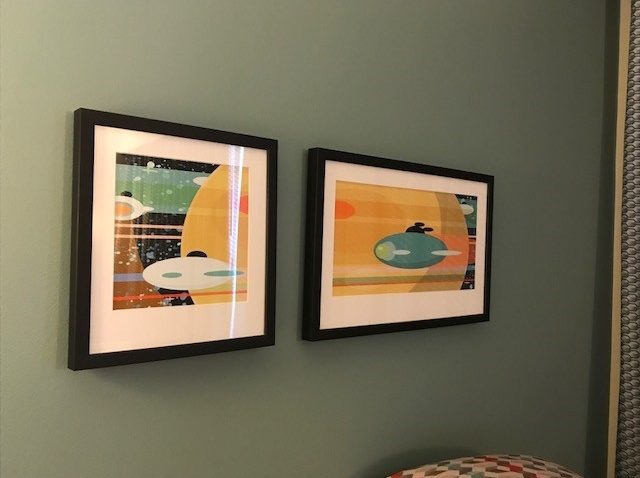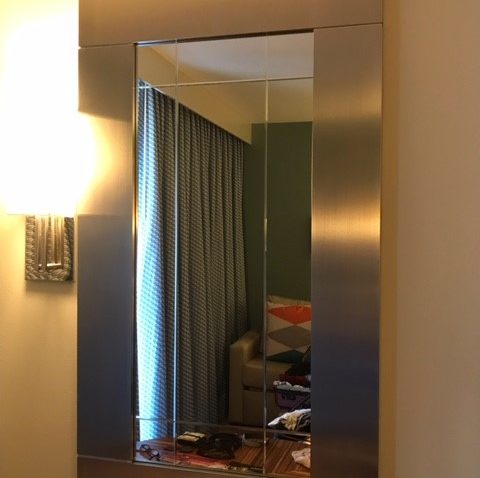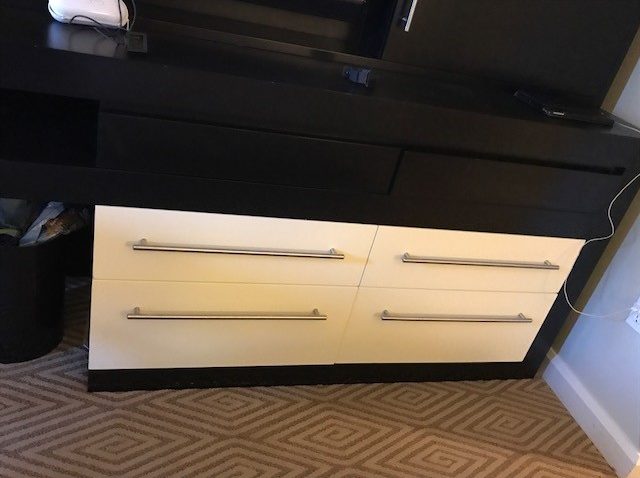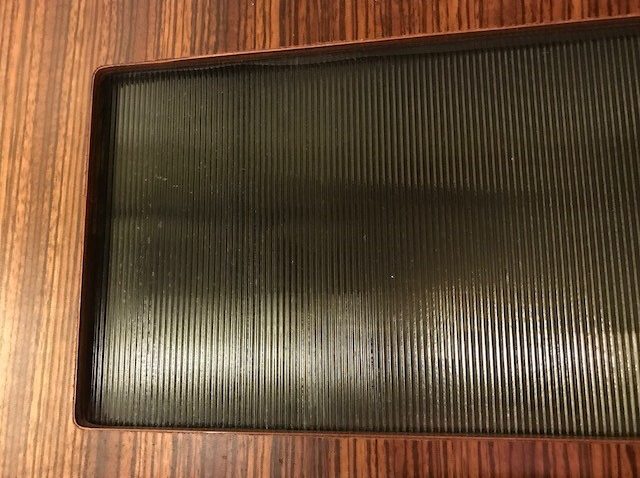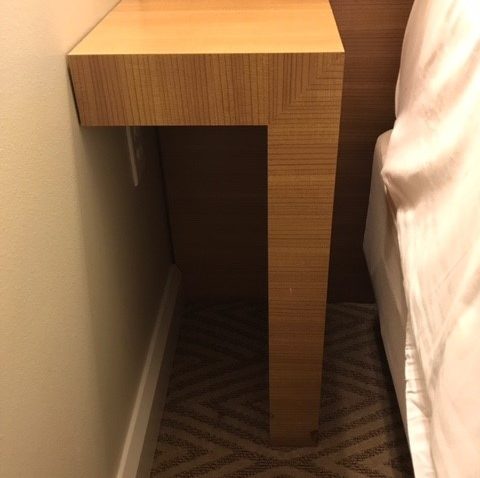 From the majestic, curving edifice to the tiniest interior details, Bay Lake Tower is a feast for the shape-loving eye.  Enhanced by soothing neutrals and splashes of bright color, our favorite home-away-from-home is to us, a fun and cheerful corner of the World.  Those imaginative design elements and Bay Lake Tower's location right next door to Magic Kingdom make it practically perfect in every way.  If you every get the chance to stay in this particular Disney Vacation Club resort, prepare to be amazed by the creative use of all things geometric!
Have you stayed at Bay Lake Tower?  What did you think?